No Drop in Covid Cases Despite Shutdown
Jose Mier reporting from Sun Valley. Just before Thanksgiving our state in its wisdom decided to ban all outdoor dining Los Angeles County. Restaurants which were struggling to survive making use of outdoor dining have been dealt and even crueler blow. They must now survive on take out alone but even with this that means many food service industry workers or out of a job because waiters and waitresses are not currently needed.
I took a look at the statistics for coronavirus cases in California and the graph shows an increase in the months following October. To me this means that the outdoor dining has had no effect on the coronavirus. The increase in cases would have occurred despite closing restaurants down. Furthermore there still has been no evidence shown that outdoor dining has contributed in anyway to Coronavirus infections.
The California Restaurant Association continues to fight with the government to get them to open up restaurants at least for outdoor dining. In my opinion it should be up to each individual whether not he or she wants to dine at a restaurant—outdoor or even indoor–and take the risk upon him or herself. Regardless it seems foolish to shutter restaurants when they State itself claims that it is indoor spaces are where there is the greatest risk of contracting COVID-19. You can read the state's guidance on coronavirus for restaurants and bars here.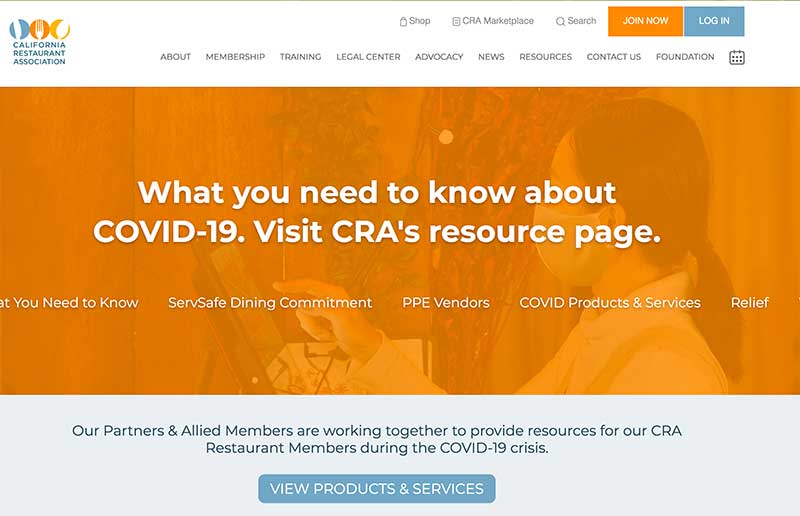 In the wake of recent court decision we have been allowed to resume indoor worship services. Our rights under the Constitution therefore have been upheld. If we can safely worship in our churches then what is the point of not allowing us to eat outdoors. There would seem to be an inconsistency and a double standard. If we are allowed together for worship indoors why are we still prevented from eating outdoors?
For restaurant owners and employees you can find out more information about what the California restaurant Association is doing for you on their website. There are resources for personal protective equipment as well as financial help. I urge all Sun Valley restaurant owners and workers to check out the website.
Summary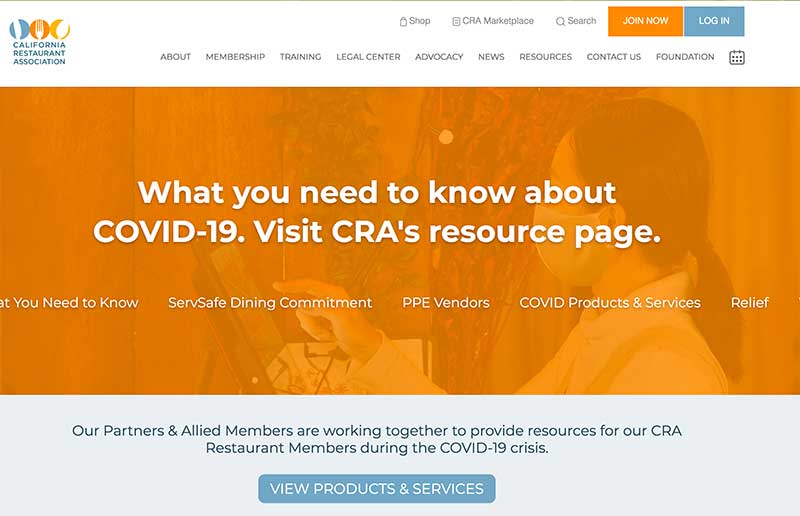 Article Name
Sun Valley Restaurants Still Suffering
Description
Jose Mier reports on Sun Valley, CA restaurants and what they can do regarding the ongoing shutdown. The Calif. Restaurant Assn. is a valuable resource.
Author
Publisher Name
Publisher Logo