Lots of Rental Opportunities
Jose Mier here in beautiful Sun Valley, California. I've lived here all my life and I know what makes Sun Valley so attractive to so many. Proximity to transportation and freeways are just a couple things that make our community desirable. There always seem to be a number of very beautiful homes on the market, but for those who aren't looking to buy and merely rent there are many opportunities in the Sun Valley area.
Currently there are over 140 rental listings on apartments.com. These include not only apartments but houses for rent. For those of you who maybe moving to Sun Valley temporarily, or if you're looking for something to rent before you purchase a home, taking a look at the listings on apartments.com is a good first step.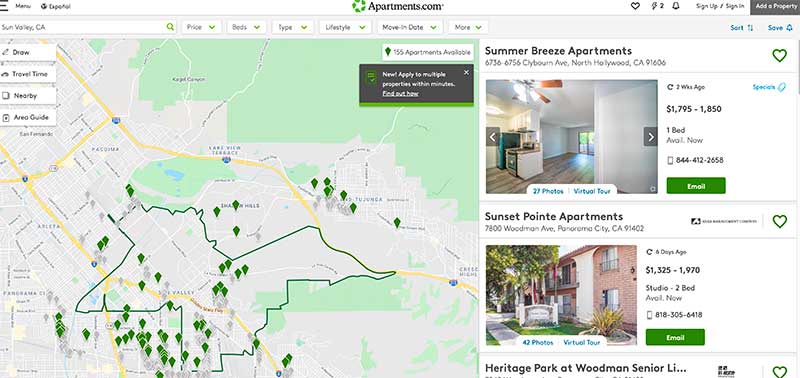 Apartments seem to be going for $1,,800 on the low end and houses range from $1,400 on up. One listing that looks really attractive to me as a house on Penrose Street here in Sun Valley. It's a six bedroom home and it's listed for $4,000 dollars per month. The homes on Penrose Street are even more attractive because they are close to the Verdugo foothills and the mountain views our fringe benefit of renting here.
I continue to promote Sun Valley as a great place to live for a variety of reasons but the housing opportunities here are just one more thing that makes Sun Valley one of the most attractive locations in San Fernando Valley.
Summary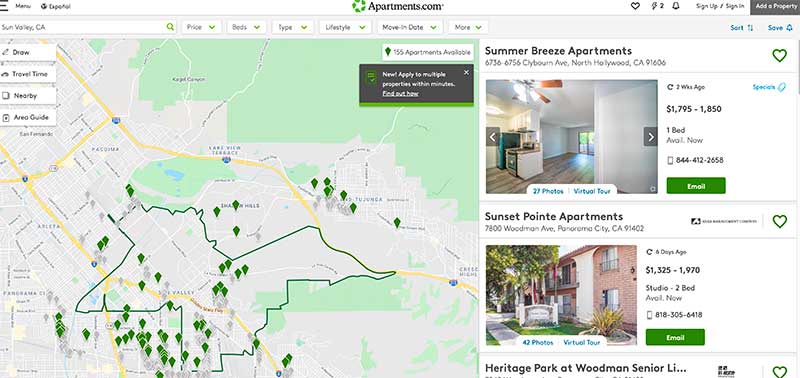 Article Name
Description
Jose Mier of Sun Valley, CA explores the apartment and house rentals available on Apartments.com. Currently there are over 140 listings.
Author
Publisher Name
Publisher Logo