Hi, I'm Jose Mier and I live and work in Sun Valley, California so this place I call home is near and dear to my heart. When you think of Los Angeles or Southern California, the name Sun Valley doesn't pop up on most peoples' radars–plus the fact that we have a more famous town of the same name in another state (which shall remain nameless), but there's a lot to recommend it and I consider it one of L.A.'s hidden gems.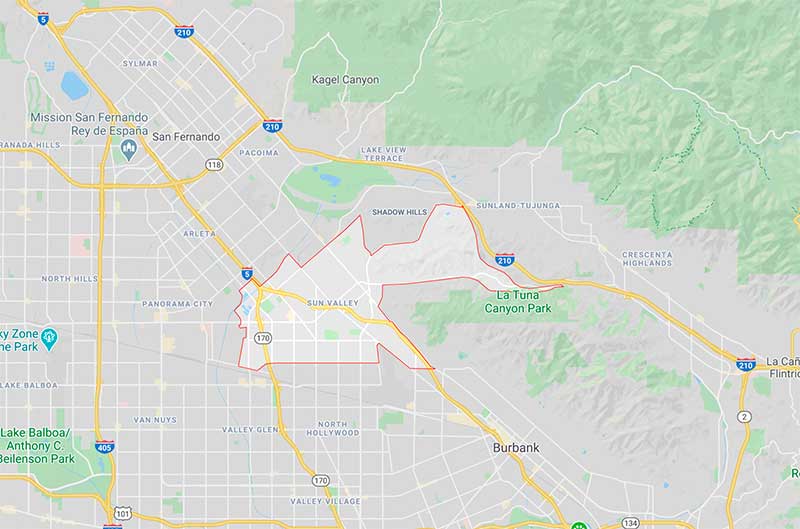 Sun Valley is located approximately a dozen miles northwest of downtown L.A. It's bordered by Burbank and North Hollywood. Burbank may get all the glory, seeing as it's the home to movie studios and a spate of media companies, but Sun Valley's seeming anonymity plays in its favor. The median price of a home in Burbank is around $850,000 and the market is so tight that only about 30 homes come on the market each month.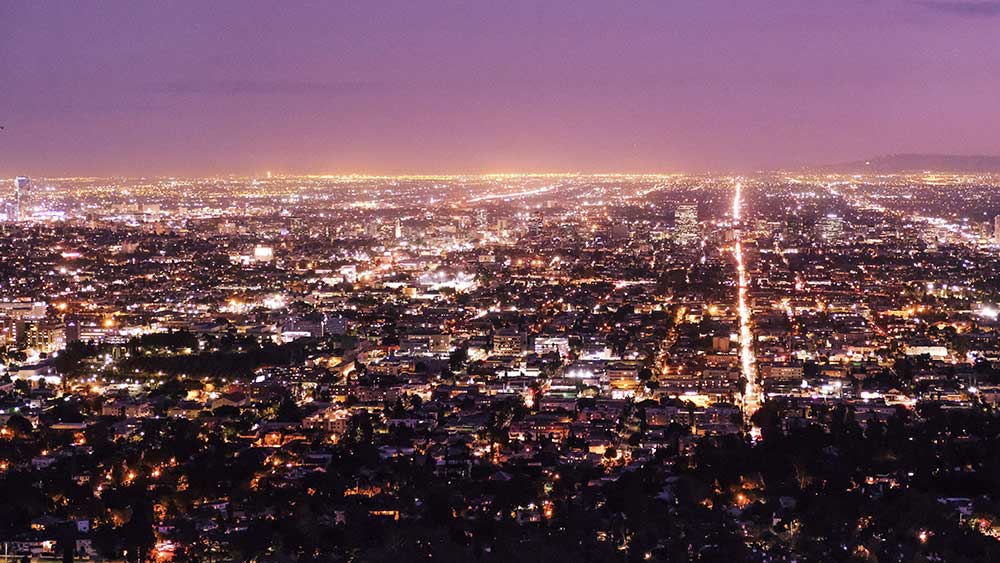 In contrast, Sun Valley's median home price is about $530,000. Sun Valley spans the flatlands that flow into North Hollywood, but we also boast some spectacular hillsides to the north with homes that overlook the San Fernando Valley. And, just a little further north, our close neighbor Shadow Hills is horse country. A five minute drive will take you from urban or semi-industrial areas into the countryside.
The Beauty of 91352
There's something to be said for an area that's not inundated by glitz and glamor and where you can actually park your car in front of the shop or restaurant you want to visit. I'm actually proud of my town. It's a place where working families can live and work (or commute easily to surrounding areas via the I-5 or 134 and 101 freeways).
We boast 17 public schools and 6 private ones. We 3 recreation centers, library, churches and breathtaking views of the Verdugo Mountains. Perhaps most residents take our neighborhood for granted, but to me this is a unique place.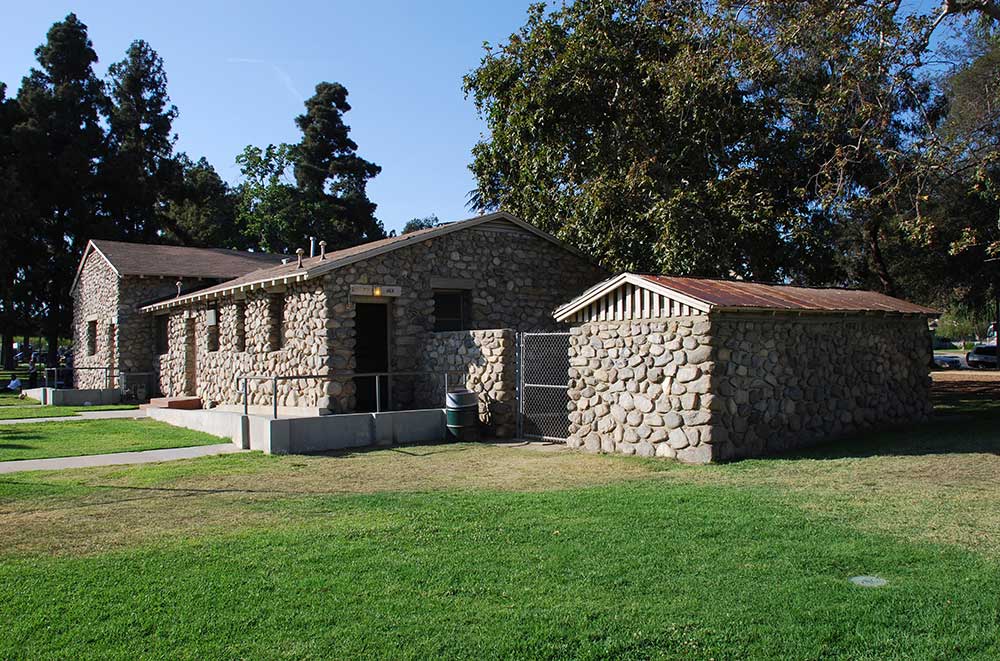 Sun Valley: Foodie Heaven
While neighboring North Hollywood is in the midst of undergoing a transformation to the latest hip location and media center, Sun Valley is quietly amassing its own claim to fame in a number of great restaurants. In fact, from long-established eateries to recent additions (including some very popular "pop-up" style restaurants), diners will come from as far as the Inland Empire to sample our food. Even out-of-towners from other parts of the country flock to Sun Valley restaurants on the advice of friends who live here.
With a sizeable Latino population, it's no surprise we serve some of the best Mexican food in Los Angeles and places like Chiguacle Sabor Ancestral on Sunland Blvd. are unique among the ubiquitous Mexican restaurants in the Southland. Some of its specialties are the variety of mole it serves. And we're not limited to Mexican food. Chinese, Japanese and Thai restaurants here draw raves and repeat visits. It's just one more reason I consider Sun Valley, California a hidden gem.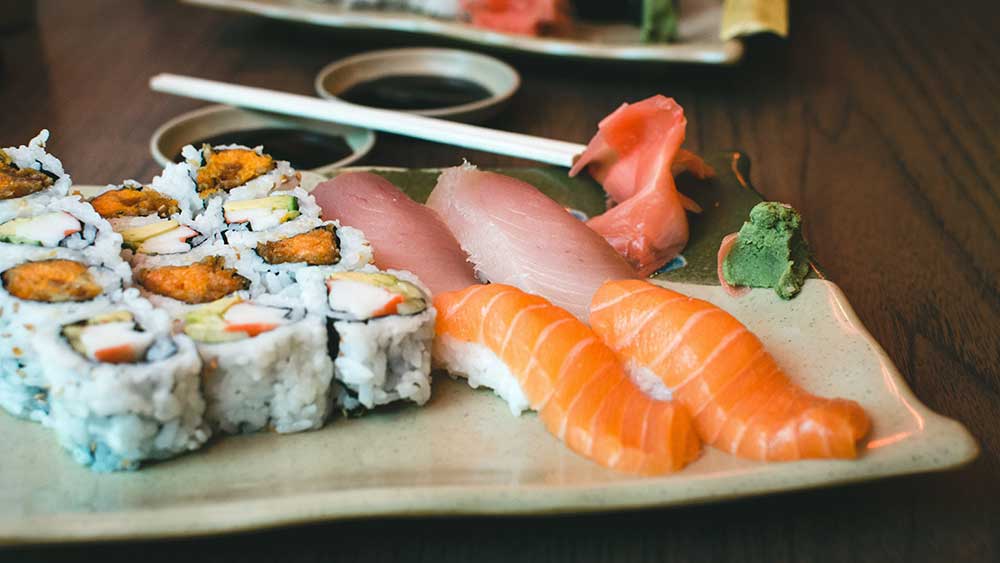 On the subject of food, the popularity of food trucks has exploded over the last decade and Sun Valley is home base to many of the most popular food trucks you'll see all over Los Angeles. La Raza foods is the overnight home for your favorite L.A. food trucks, because it's much less expensive to park overnight in Sun Valley, and it's actually a health department requirement that these trucks have somewhere to go to dispose of waste and maintain their ratings. See this article in National Geographic for more information.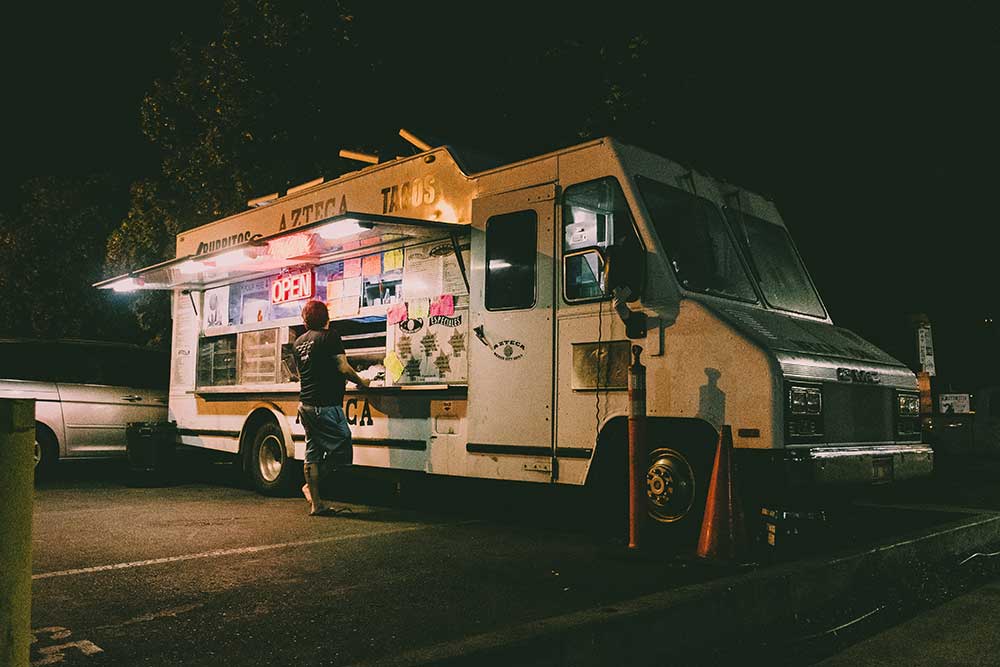 From a lower cost of living to big city amenities to some of the hottest dining establishments, I think Sun Valley has a lot to offer. I'm proud to live and work in this community and I invite you to come visit. Tell them Jose Mier sent you.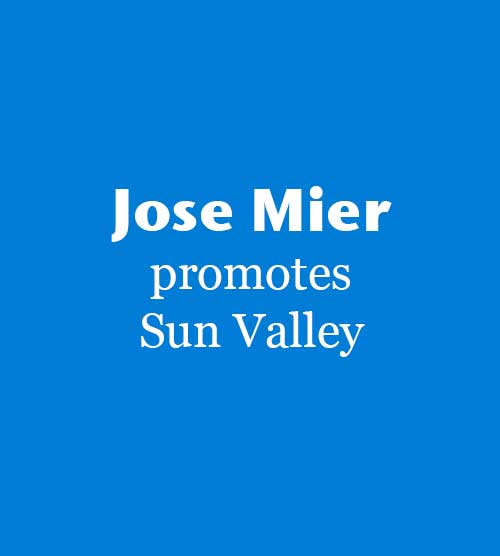 Summary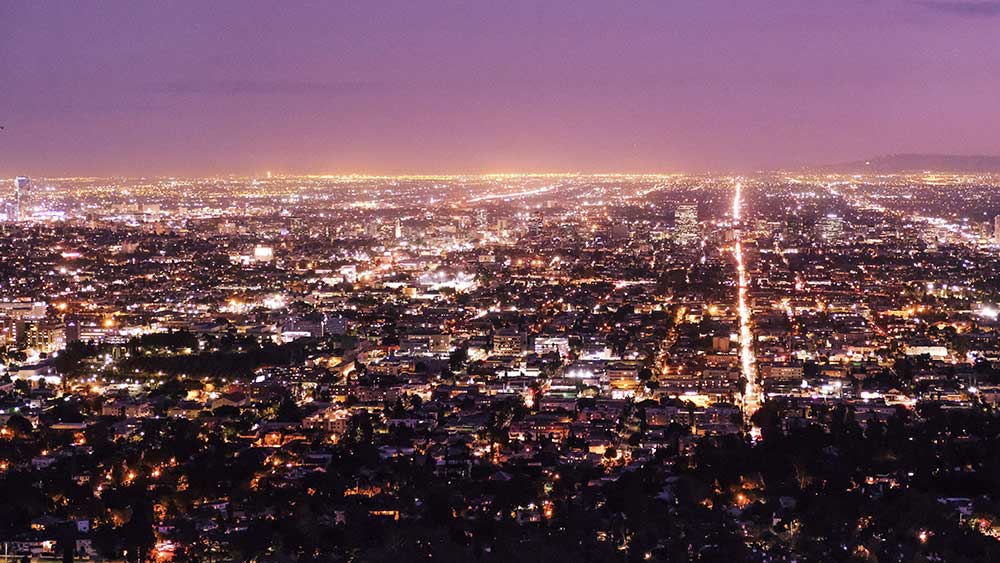 Article Name
Jose Mier Talks About Sun Valley
Description
Jose Mier lists many positive aspects of life in Sun Valley, CA.
Author
Publisher Name
Publisher Logo