Jose Mier Sees Some Room for Progress
As of this writing our Los Angeles area gyms remain shuttered. The last time I personally went to the gym was in July. Except for a respite when gyms were opened in July, most of them have been closed for the better part of the year. I have noticed some gyms in my area are open since they have a equipment outdoors and I'm tempted to sign up for a membership at one of these gyms, but I remain loyal to my own gym which continues to be closed since it has no way to put equipment outside.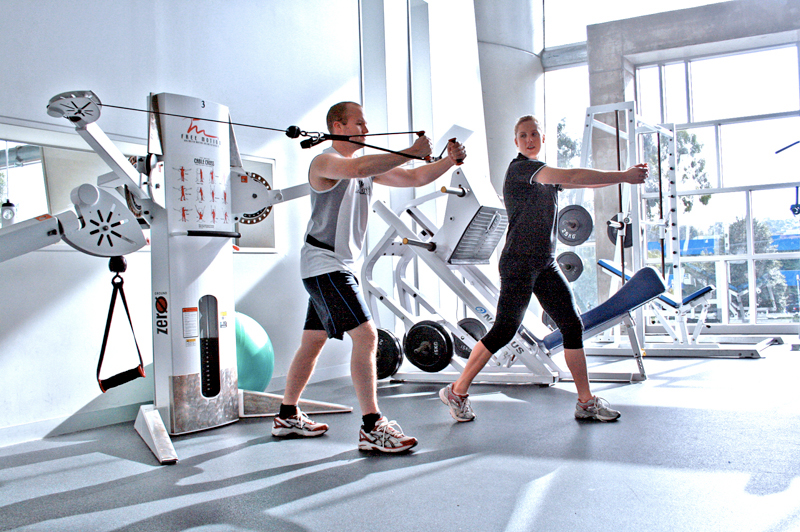 There is some room for hope, however. The California Fitness Alliance filed a lawsuit some time ago which has not yet been adjudicated. If successful, it may paved the way for gym reopenings in our area. I have been unable to find any statistics pointing to the fact that gyms—or other enclosed spaces such as churches–have contributed in any way to a rise in coronavirus cases. In the case of my gym precautions were being taken. Equipment was regularly sanitized and a new air filtration and purification system had been installed.
On another front, two Bakersfield area gyms were allowed to reopen because they were classified as essential businesses. The reason for this was that the owner had an association with the Medical Fitness Association which offers supervised workouts by medical personnel. If this is the case in Bakersfield could it not work here in Los Angeles and in my tiny part of it, Sun Valley?
I think you know my opinion on all this. I have long sought for a reopening of gyms. Keeping them closed, in my opinion, poses a greater risk to overall health than that of the coronavirus. Regular gym workouts help to boost the immune system and staying in our homes doing nothing is turning us into emaciated and unhealthy people.
For any gym owners in Sun Valley that are reading this, in addition to waiting for a verdict on the lawsuit, you may want to try getting reclassified as an essential business in order to reopen. I don't know about you but I really need to go to the gym again.
Summary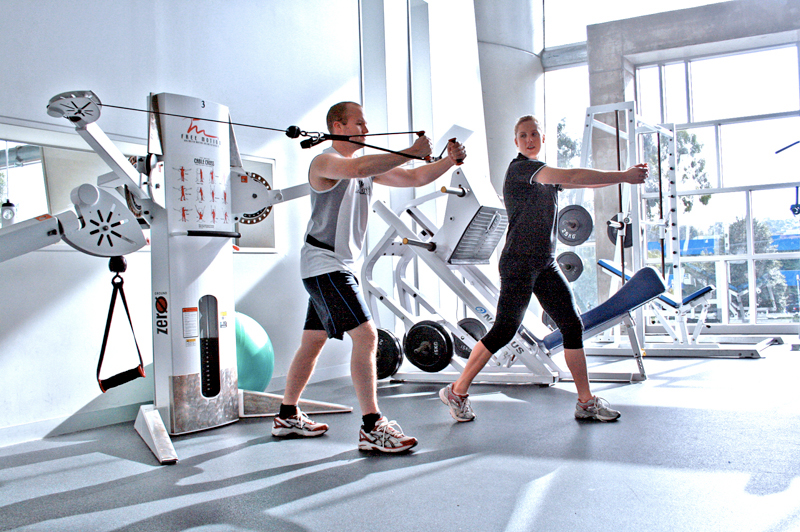 Article Name
Still Waiting for Gyms to Reopen
Description
Jose Mier ponders whether there is some way for Sun Valley gyms to reopen. Some in Bakersfield reopened because they were classified as essential.
Author
Publisher Name
Publisher Logo