November Weather Doesn't Mean We're Out of Danger
Recently, on November 15, a fire broke out in the Shadow Hills area which borders Sun Valley. I happened to be alerted buy one of my neighbors via nextdoor.com and after doing a bit of checking I found that the fire had been knocked down.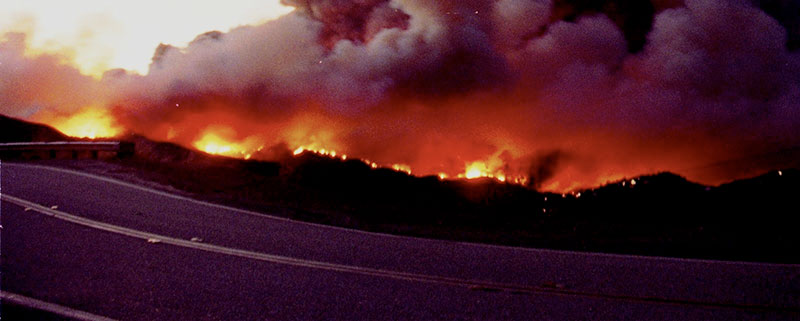 The location of this fire sent chills down my spine because it was only a couple years ago that another fire broke out near this same location along the 210 freeway. That fire exploded and worked its way across the Verdugo foothills and threatened not only Sun Valley but Burbank and other cities close to the 210.
If you've read my Jose Mier Sun Valley posts you know that I have in the past warned about fire danger because the brush in the foothills remains dry and we have gone a long time without rain—except for a sprinkling we got a few weeks ago.
The temperatures during November have dropped down to the 60s and 70s but that's no guarantee, in these dryer conditions, that fires will not break out, as we can see from this recent fire–it started had an auto yard. Unlike our neighbors in Northern California we don't really have too many thunderstorms and lightning to worry about but ignition sources for fires can come from anywhere as we've just seen.
For us Sun Valley residents, especially those who live in the foothills, this is one more opportunity to make sure that your property has been cleared of brush and any other sources of fuel the fire can grab hold of. Fire spreads rapidly and we don't want to give it any more fuel that would make things worse.
When you do go about the task of clearing brush from your property, keep in mind that the city of Los Angeles has certain guidelines and you can check these out on the Los Angeles Fire Department website. Let's hope that with brush clearance and hopefully the arrival of more rain soon we can at least stop about the possibility of fire for the next few months.
Summary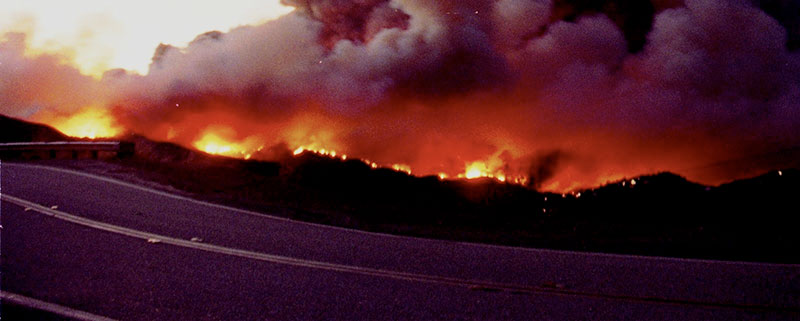 Article Name
Jose Mier Reiterates Sun Valley Fire Danger
Description
Jose Mier writes about the recent Sun Valley area fire and reminds residents that we are still in danger of fires even during cooler weather.
Author
Publisher Name
Publisher Logo