Fire Danger Reminder From Jose Mier
Just a quick reminder for Sun Valley residents. The temperatures this week have reached the uppoer 90s which means our hillsides are even drier than usual. It was only a couple years ago that the La Tuna Fire threatened the foothill areas of our community and we know that it doesn't take much to set the dry brush on fire.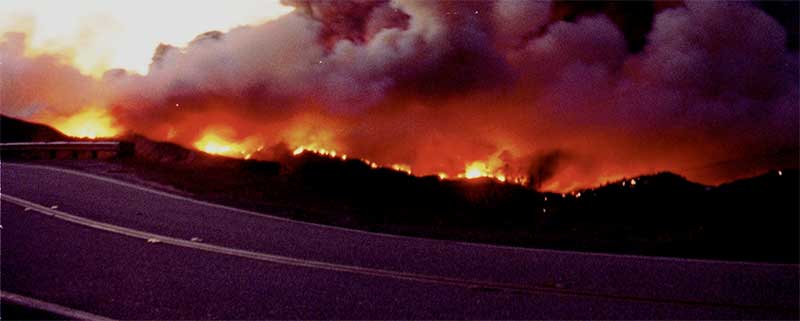 Part of the appeal of living in Sun Valley is our proximity to wildlife and hiking trails and I've emphasized how easy it is for us to enjoy nature while driving only a few minutes to any one of several trailheads in our area. If you do take advantange of these trails, please be extra cautious when hiking. I don't need to remind you not to smoke–although I just did–but we must take all necessary precautions during this, our driest and hottest season of the year.
Fires on the flat areas of Sun Valley are just as dangerous and embers can always fly from the source to adjacent areas which means any fire can spread to dry brush areas if the wind is blowing in that direction.
Homeowners in the foothill areas like Stonehurst should double check that the bruch is cleared from around their houses. The fire department routinely warns about this but it doesn't hurt for me to remind you as well. Let's be vigilant and keep Sun Valley safe and fire-free through this dangerous season.
Summary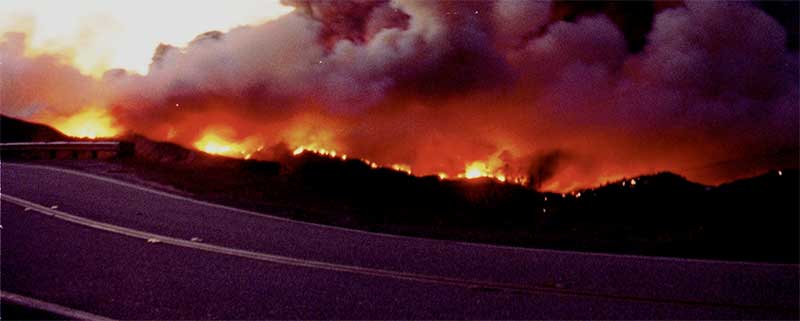 Article Name
Fire Season in Sun Valley, CA
Description
Jose Mier reminds Sun Valley residents to take care during this fire season
Author
Publisher Name
Publisher Logo