Jose Mier on Sun Valley Roadways
Jose Mier on the road again around Sun Valley, CA. I've been gauging the traffic around Sun Valley during our collective shutdown. Things have been quiet in many areas although I've found a few exceptions where things seem busy. However on one of my recent outings I did notice something new that until recently wasn't there before. That's the new construction of the Hollywood-Burbank airport on Hollywood Way.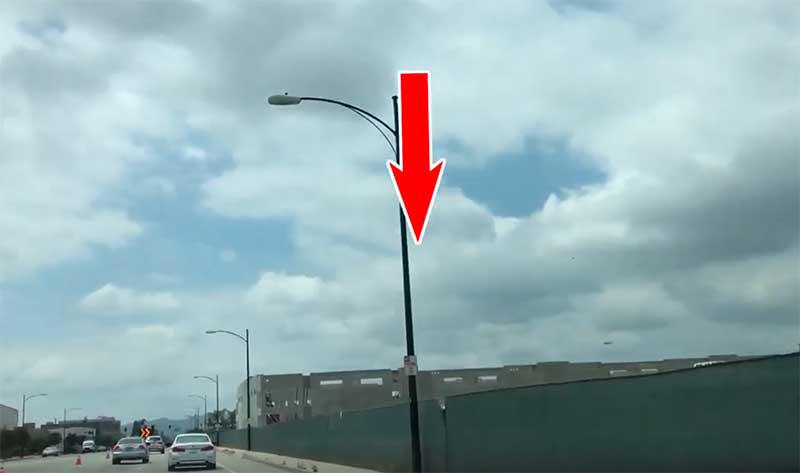 I've known for some time that the airport, which borders Sun Valley on the north and west, was going to upgrade their terminal. The original buildings are in some cases over 80 years old and are inefficient in many ways. It's inefficient to heat and cool the old terminal and those original buildings were not built to today's strict earthquake codes so an upgrade was long overdue. Also, the runways at our airport are too close to the current terminal and a new terminal will be positioned sufficiently far enough away from the runways in order to comply with federal standards.
The new terminal which is being constructed will be located north of parking lot A just off Hollywood Way. It appears to be a 2-story construction which will house not only the check-in area of the new airport but administrative offices on the second floor.
Airport officials have said that they want to maintain the small, cozy feel of the airport so it won't be expanding to a huge degree, but the buildings will be more efficient.
Easy Access for Sun Valley Residents
The airport has long been used by Sun Valley residents, for whom it's just a stone's throw from their homes. It's also very famous in that it's been used many times in movies and television from the Rockford Files, Mannix, Mission Impossible and countless others. From the 1960s until today, the façade of the airport hasn't changed (although new parking structures have gone up over the years) meaning it's been very recognizable for us Sun Valley residents when we see it on TV.
It's unclear what's going to happen to the old terminal buildings. The new construction seems to be going very fast, however and it's exciting to see new activity after waiting so many years—especially during this time of shutdown.
For more information on the new replacement terminal you can view this file from the airport which details what's going to happen.