Jose Mier coming at you again from Sun Valley. As I mentioned in a previous post the Interstate 5 freeway is going to be demolished. Since I am recording and documenting a lot of the stuff that's going on in the Sun Valley environs, I thought this would be a sort of historic moment that I should get on tape and preserve for whoever wants to see what things looked like in the past.
I took my trusty iphone (mounted on my windshield as usual) and drove from Sun Valley south on the 5 freeway toward Burbank. I was able to capture the Burbank Blvd overpass one last time and you can view the video of my drive below.
I actually don't know how long the bridge/overpass has been there and frankly I've never given it a lot of thought. Now that it's going to be destroyed and replaced, I am thinking about it. I have probably passed under or over that bridge hundreds if not thousands of times as I made my way around Burbank and Sun Valley.
From the looks of the off ramp construction it looks like the exit will be made much more efficient for traffic, which will be good.
Historically it's been the northbound side of the 5 freeway wher the bottlenecks have been the worst. When I come north from downtown Los Angeles, the traffic invariably has ground to a halt at Olive Ave. They're working on this too. I hope once they're done that the traffic flows much more smoothly. Honestly I've never seen a good reason why traffic bunches up at Olive and it's more than about time that this was cleared up.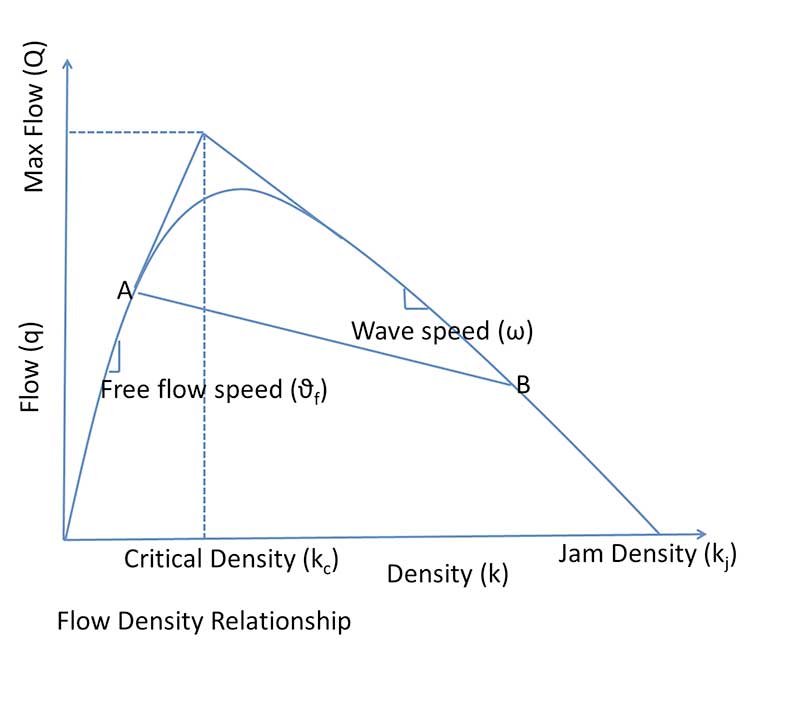 I know that someone, somewhere came up with a traffic flow model that they're implementing here and my only hope is that they got it right. The construction on the 5 has been going on for many years now and I often wonder if it's ever going to end. When it does, though, we'll see how bug the improvement is or if we just witnessed a big boondoggle for nothing.