We knew it was coming but this is another reminder. Interstate 5 which runs through Sun Valley on its way down to Burbank will be closed in both directions for 36 hours next Saturday, April 25.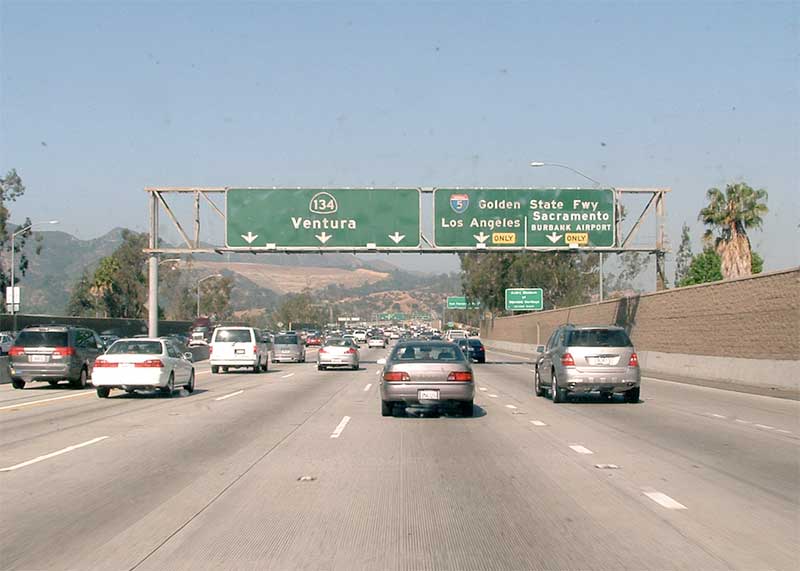 According to the my5la.com website the closure will take place from 2 pm Saturday the 25th through 2am on Monday the 27th.
The I-5 going north will be closed at the 134 freeway and the southbound direction of the i-5 will be closed at the 170 freeway. That mean the entire length of the 5 which runs through Sun Valley will be closed to traffic.
The closure is necessary for workers to demolish the Burbank Blvd. bridge which crosses the I-5 freeway in Burbank.
While it's still a big pain to be shut inside our homes for the duration of the coronavirus crisis, it's serendipitous that the planned I-5 closure will happen while we're all (mostly) still at home. Any closure of this freeway will have less of an impact on traffic which has been reduced over the course of our stay at home orders.