Jose Mier Opines
Jose Mier Sun Valley.com has opined many times over the last several months about the futility of our coronavirus shutdowns and stay at home orders. We saw, even after the last shutdown of outdoor dining in November, that coronavirus cases continued to rise. That to our eyes meant that there was little if no connection to outdoor dining and the spread of the coronavirus.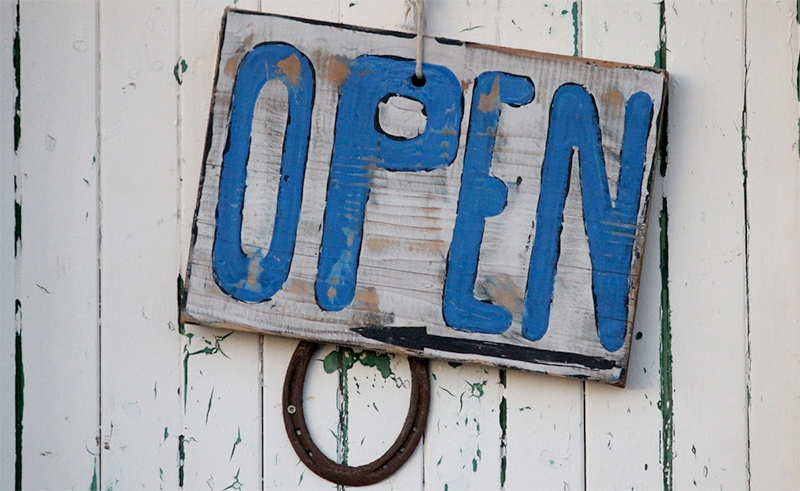 Regardless, it seems that we are poised to reopen some of our Sun Valley, California businesses including outdoor gyms and outdoor dining. All this is good news although it may be too little too late for some restaurants. I'm not sure if depending on take out and curbside delivery has been able to keep many restaurants afloat. I guess we'll find out once our restaurants have reopened, such as it is. Even though restaurants of been allowed to resume outdoor dining it seems that they are limited to 50% capacity. It really is maddening and I can well I understand restaurant owners who keep jumping through all the hoops the state and county sets up. It seems like their preventative every step from making a profit or surviving.
Despite all this, once our Sun Valley restaurants are open once more let us do everything in our power to support them and go out to eat. It will be good for the restaurants and psychologically good for us as well to get out of the house. Let's stand together, Sun Valley!
Summary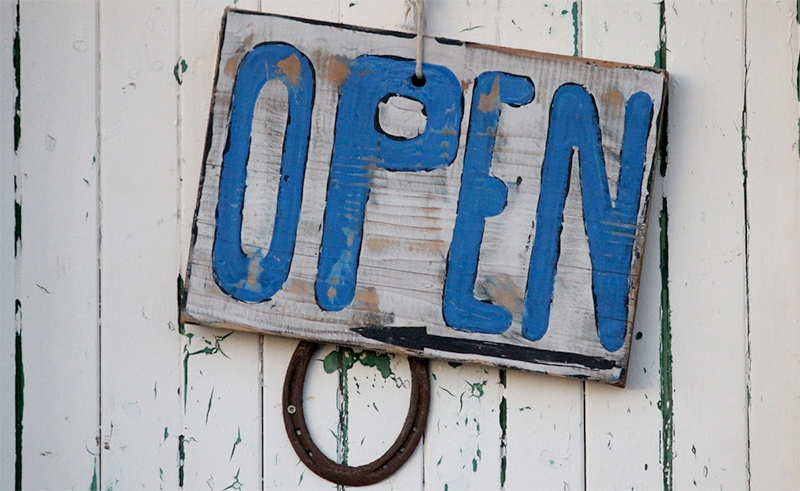 Article Name
Sun Valley Set to Reopen?
Description
Jose MIer opines about the latest reopenings of Sun Valley Ca restaurants and wonders if it will be too late for some.
Author
Publisher Name
Publisher Logo