Oh Thank Heaven
Jose Mier traveling once more through Sun Valley and making notes about all the stuff  I see. One of those things is the ubiquitous 7-Eleven store. We don't often give much thought to this convenience store, probably because they're everywhere and we just don't give it that much thought. However now with the coronavirus and the lockdowns many of us will make a quick trip for supplies to 7-Eleven before a full on grocery expedition.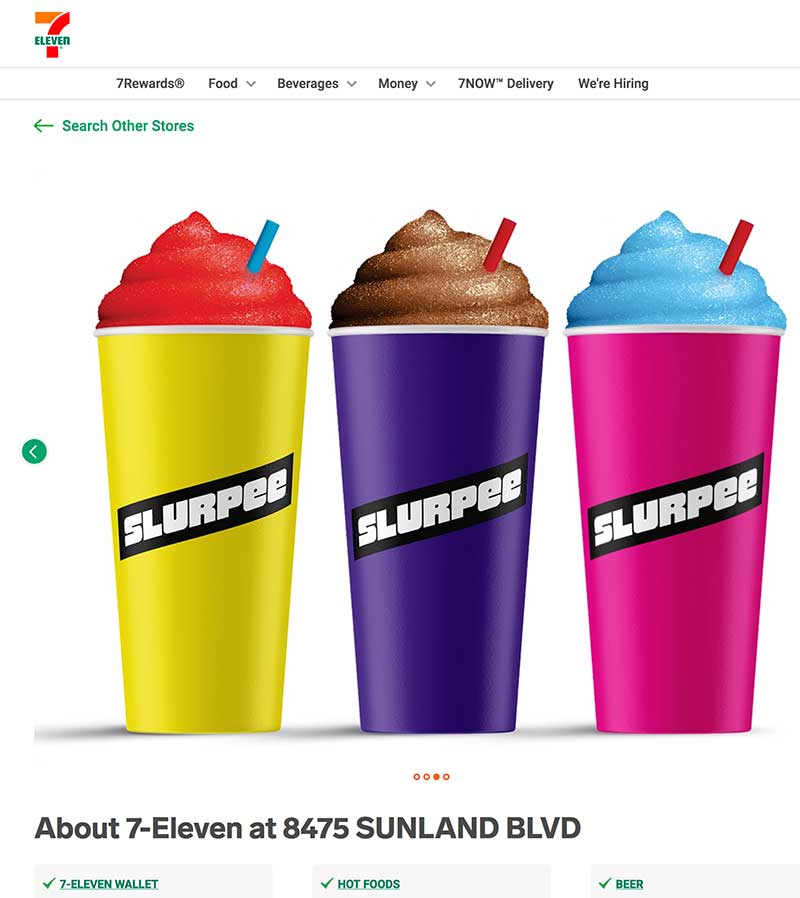 Our 7-Eleven, one of them, is located at 8475 Sunland Blvd. While they don't carry every item the grocery store does you can find a lot of staples. And of course you can find things that aren't available at the grocery store like a Slurpee or a hot dog, burrito or pizza ready to go. 7-Eleven is also somewhere to pick up beer, wine or milk and if you get a craving for premium ice cream you can pick up a pint of Ben& Jerry's as well.
As I said we kind of take 7-Eleven stores for granted here in United States but I found the video that shows just how high-tech and cutting-edge a 7-Eleven store can be. This one is to be in Korea. Check it out and let me know if you think our Sun Valley 7-Elevens should be like this one.
Summary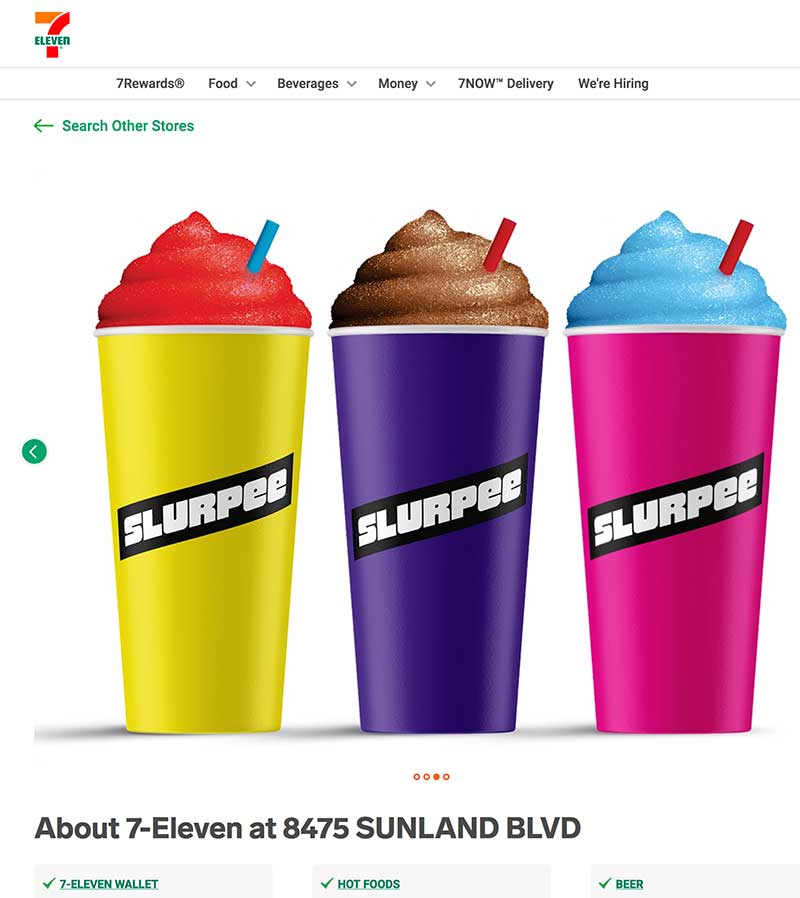 Article Name
Jose Mier on Our Sun Valley 7-11
Description
Jose Mier writes about our Sun Valley, CA 7-11 store on Sunland Blvd. We don't often think about them, but we use these convenience stores a lot!
Author
Publisher Name
Publisher Logo