Readers of Jose Mier's blog know that I started keeping an eye on Sun Valley, CA gas prices back in April when we were in the first wave of the coronavirus. Decreased traffic led to an oil glut and tensions between Russia and Saudi Arabia led to prices dropping substantially.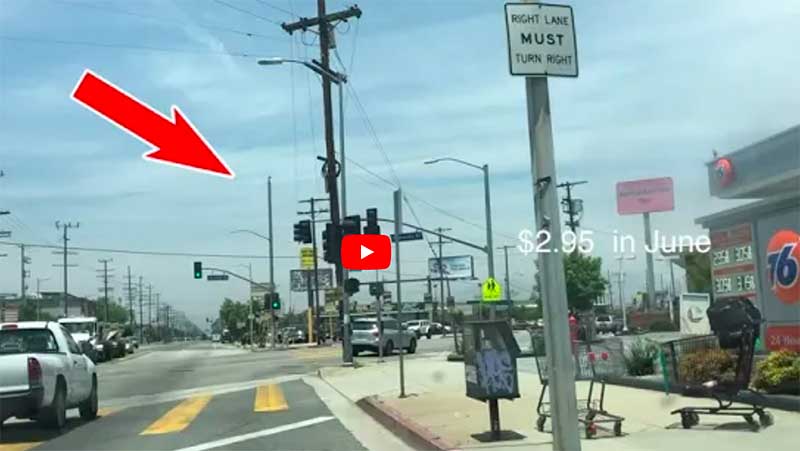 While we did not drop below two dollars per gallon as some places in the country did, we were enjoying prices in the $2.50 range (especially at Costco). Prices from $2.69 to $2.95 seemed to be the average.
When I next checked in June, prices had risen. In July they had gone even higher and most stations with few exceptions are now selling gas for over $3 per gallon. A look at neighboring Burbank prices shows a range from $2.98 to $3.39.
The lower prices had little effect on consumers, many of whom were struggling with loss of jobs and other COVID-induced problems. By May it seemed that traffic level were back to pre-COVID days and demand for fuel was on the rise. Now, in late July, it seems like that price drop is just a fond memory.
I did not one strange thing: the Shell station on Hollywood Way had been selling regular gasoline in April at $3.29 (before it eventually dropped) but now in July it has only reached $3.19. It's ten cents cheaper than it was in April! Overall prices have increased about 15-20 cents per gallon. It's something we can (and will) live with but I fondly remember the days of $2.50 gas in Sun Valley.
Summary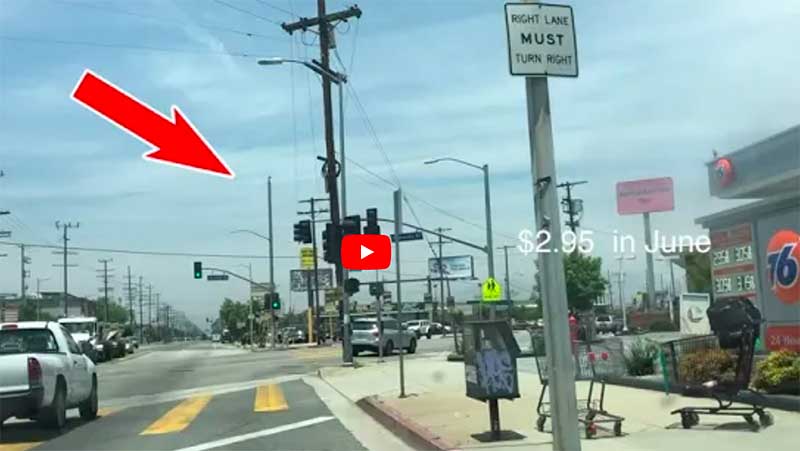 Article Name
Sun Valley Gas Prices: Jose Mier Looks Back
Description
Jose Mier compares Sun Valley gas prices in April to those of July, 2020.
Author
Publisher Name
Publisher Logo