Jose Mier Explains LA City Ordinance
Some time ago Los Angeles passed an ordinance that requires some structures to be retrofitted to better withstand earthquakes. That applies to many of the structures in Sun Valley, California. As you know in other Jose Mier posts I've written about being prepared for disasters such as fires and earthquakes and this is just the latest on that topic.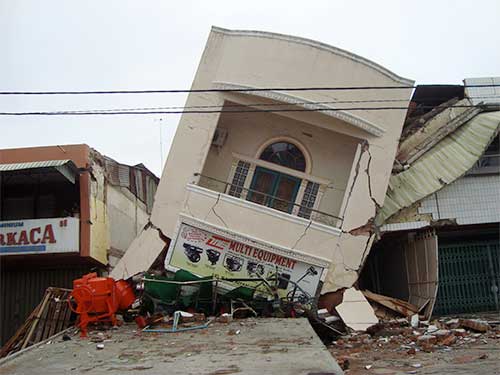 This ordinance applies to structures that are soft story, with more than two floors in an open area for parking, which is usually the garage. This definition would apply to many of the townhomes at apartments we haven't Sun Valley. For more detailed information on this program please see this Los Angeles city website.
Concerns Structures Built Pre-1978
If you live in Sun Valley, or any other part of Los Angeles, you should have received a letter from the city of Los Angeles telling you that you're going to have to retrofit your home if it was built prior to 1978. The letters were sent out over two years ago and you would have had two years to comply, meaning you have to show that either your home has already been retrofitted or that you are planning to do so.
The end date for all of this is seven years from receipt of that first letter so retrofitting for demolition of structures is supposed to happen within that time period. Retrofitting will be costly and one wonders what effect this will have on people with lower incomes but it does have to be balanced against the possibility of the destruction of those same structures should an earthquake occur. With a project like this it makes sense to get it done as quickly as possible since the possibility of earthquakes is an ever-present danger and we never know when the next sizable quake will hit.
Summary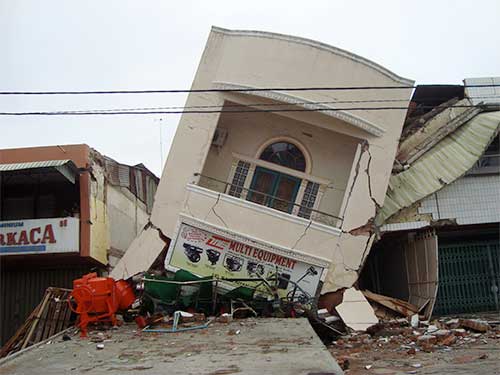 Article Name
Sun Valley Earthquake Retrofit Program
Description
Jose Mier discusses SUn Valley's earthquake retrofit ordinance and timelines to comply. The costly repairs may help save our older "soft story" buildings.
Author
Publisher Name
Publisher Logo