Some People Freak Out
It's August and that's vacation time. I was able to take a week away from Sun Valley and go to a forest area resort which has a lot of bike and jogging paths. Yes, the coronavirus was still in evidence as many people I passed on the paths were wearing masks. However, not all did (including me). Personally I feel we're outside and the risk is extremely low. That's not everybody's take, though.
Some, as I said, masked up. Others didn't. When we passed people it was for a few seconds and we were soon far away from them. However, I've noticed some people go a little crazy. One older masked woman was jogging toward me on the path. When I was about 30 feet away from her she stopped, put up her had and in a firm voice asked "Can I please have my six feet?" Now, we would have passed one another for less than a second and would have been almost 5 feet apart. Plus she was wearing her mask. I was taken aback and though it was rather ridiculous for her to order me to stay 6 feet away (as if that 6 foot distance is written in stone and that COVID absolutely cannot travel further than 6 feet, but that's what we're dealing with these days. Some people are absolutely crazy regarding this virus.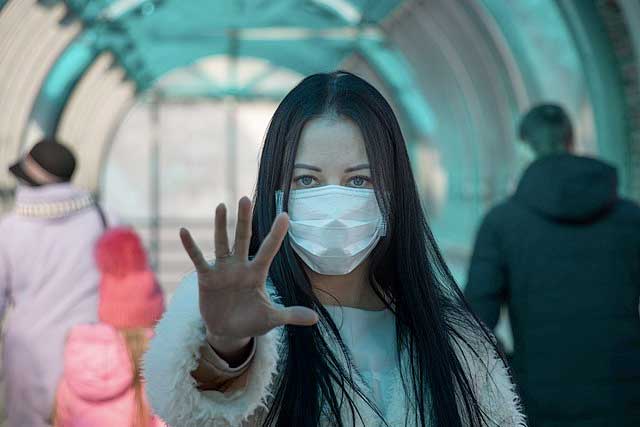 I haven't seen this behavior here in Sun Valley yet and many of us have to pass closer than 6 feet when shopping for groceries. I wonder why this woman chose to go out at all if she was going to freak out as she passed everyone on the path (and there were many). She did try to add some humor as she passed (I did give her a wide berth) and said "I'm an old geezer and I need all the help I can get." I just makes me wonder about how this virus is affecting people. You never think about things like this during "normal" times, but these days are far from normal.
Summary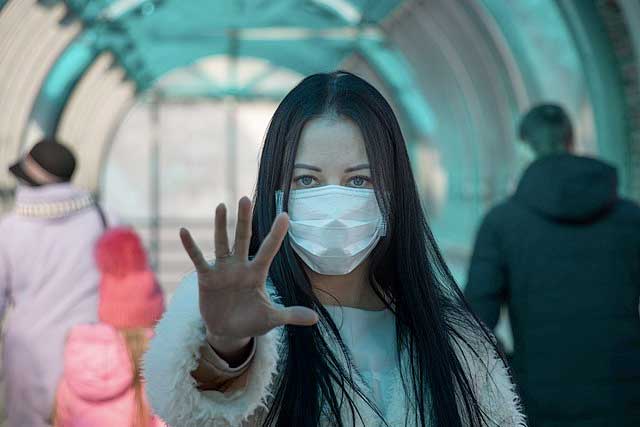 Article Name
Jose Mier's COVID Etitquete For Sun Valley
Description
Jose Mier talks about how people in Sun Valley act during the COVID crisis.
Author
Publisher Name
Publisher Logo