Jose Mier Makes a Plea
Jose Mier here with a urgent request. Sun Valley restaurants are being slammed by the order forbidding outdoor dining in Los Angeles County. Just about every restaurant is struggling to survive these days but our restaurants in Sun Valley are taking an even bigger hit because many of them are smaller mom-and-pop establishments.
With the recent order forbidding outdoor dining here, the only way for our Sun Valley restaurants to survive is to takeout from them. Certainly some of the smaller restaurants like Huaraches & Quesadillas Chayito at 8959 Lankershim Blvd, Sun Valley, CA 91352 are tiny places that depend on a steady stream of customers to stay afloat.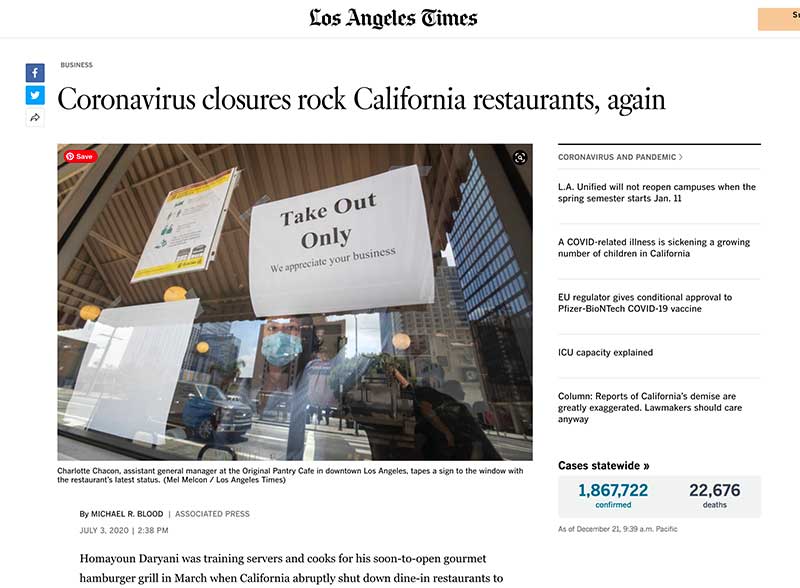 I'm taking time to write this blog post to urge fellow Sun Valley residents to please consider taking out from our local restaurants. If you're able to do it and would have gone out to eat whether or not we had this pandemic, try to make a point of taking out from a local restaurant each time you would have normally gone out to eat.
We have a lot of restaurants here, as I said many of them are smaller, mom-and-pop establishments so if there's one in your neighborhood of Sun Valley that you think could use your help, please consider taking out from them as soon as possible. We don't know how long these draconian orders will be in place, prohibiting us from eating even outdoors, so if your finances permitted please do your part and support local Sun Valley restaurants.
Summary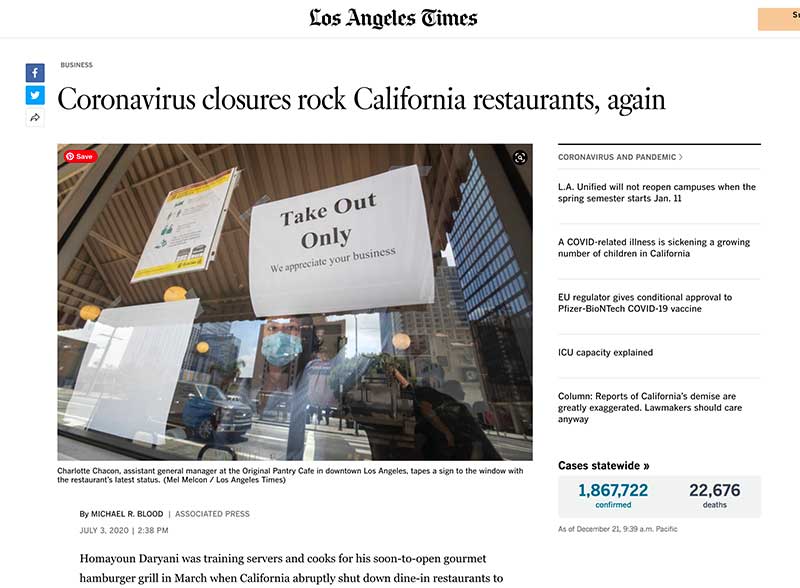 Article Name
Sun Valley Restaurants Hit Hard
Description
Jose Mier wants Sun Valley residents to help struggling restaurants by taking out meals whenever they can. Our restaurants have been hit extra hard and most are small and can't handle the shutdown.
Author
Publisher Name
Publisher Logo