Jose Mier discusses things of interest to Sun Valley, CA residents.
Jose Mier's Restaurant List #3
If you're following my recent blog posts you know one of my focuses is on keeping our Sun Valley economy going. We're all hurting and the longer this shutdown continues the more some of us are going to hurt. The most visible and easy way I can think of to help struggling Sun Valley businesses is to continue to support our restaurants. The longer we can help them survive, the better. The image of seeing dozens of shuttered eating places—truthfully shuttered anything—is something I don't want to see.
Jose Mier's Sun Valley Staple: Old Time Burgers
My small effort is to promote our Sun Valley restaurants so for this post I'm promoting a Sun Valley institution, the Old Time Burgers Drive In. Everyone is Sun Valley is familiar with this place and even those from outside the area can't miss it if they drive Glenoaks Blvd. It's been a Sun Valley staple since 1985.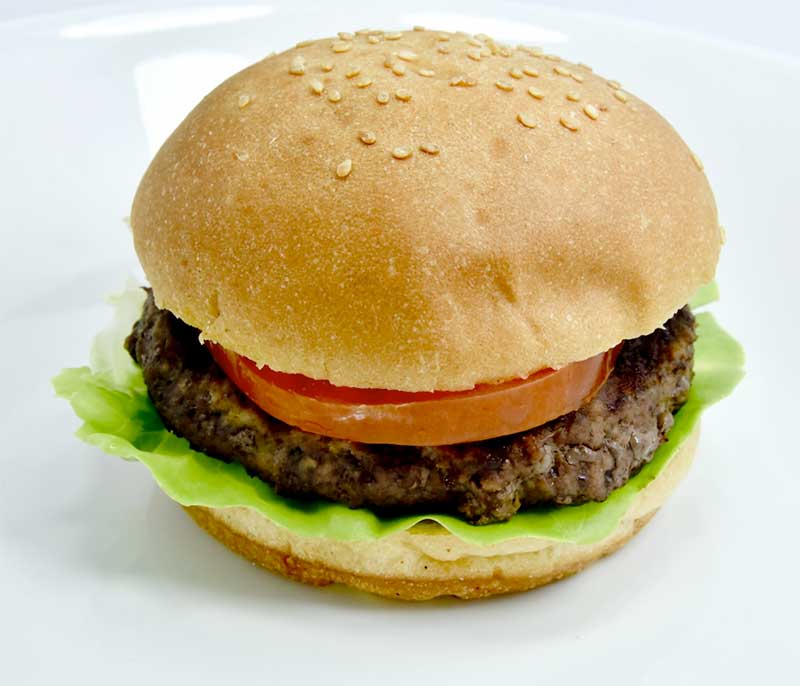 The Old Time Drive In serves just what the name implies, all the stuff you'd find at an old time drive in restaurant including just about any type of burger you can imagine from the humble one-patty hamburber to the sublime chili or western burgers. The items can be made into combos as well. Gyros, pastrami, cheesesteaks and more are also on the menu.
No mention of the Old Time Drive In would be complete without breakfast and they do it in spades. Omelettes, pancakes, biscuits and gravy—even breakfast burritos. There is something for everyone from breakfast, through lunch and up to dinner.
The address is: 8742 Glenoaks Blvd, Sun Valley, CA 91352
Take out is available for now so if you're in Sun Valley and start craving a burger, this is one of the places you have to go. IF you're ordering for your family, they have family packs where you can get a number of burgers, fries and drinks to feed the whole crew.
Let's continue to support our Sun Valley restaurants. Tell them Jose Mier sent you!