Three Found Dead in Kraft Avenue Home
The main thrust of Jose Mier Sun Valley.com just to promote Sun Valley business and the economy and highlight all the positive aspects about our community. However Sun Valley is not immune to crime or unfortunate accidents. That seems to be the case with an incident that occurred in late November.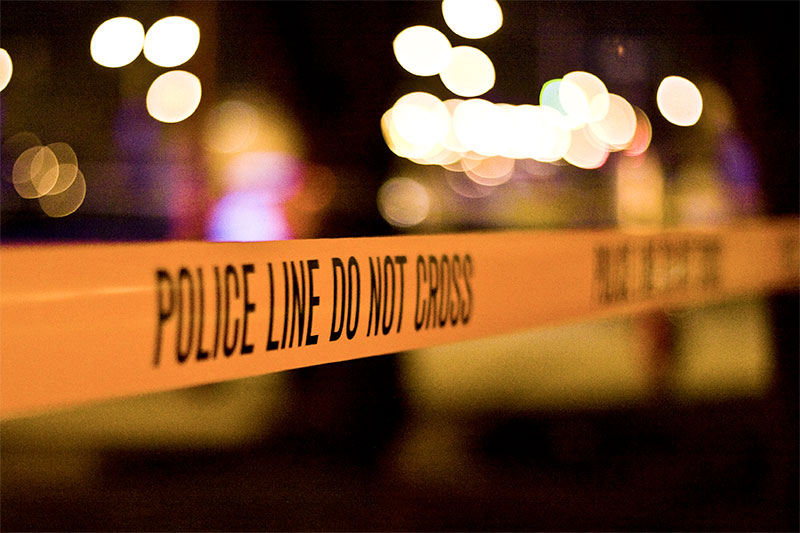 Three people were found dead in a home on the 7000 block of Kraft Avenue. Details are sketchy and quite incomplete but it may have involved drugs in some way. It's sad when we have to report something like this but it's an unfortunate reality of life in any city period
As you know from previous Jose Mier posts, there is much to recommend the city of Sun Valley. From a variety of restaurants two spectacular homes, a lower cost-of-living than greater Los Angeles and many other amenities, all are attractive to life in Sun Valley. The area in which this incident occurred is just north of Sherman Way, near the FedEx shipping center. That area is predominantly industrial, but north of Sherman Way it turns into a more residential neighborhood. Unfortunately, as in so many other cities, areas that are mostly industrial tend to lend themselves two more criminal activities
As we said the information about this incident is incomplete and if we receive an update as to what exactly took place that caused the deaths of three people we will report here. All of this underscores the need for us as members of the Sun Valley community to take responsibility for our own neighborhood by doing things like joining a neighborhood watch group or even getting to know your neighbors in spotting or reporting any suspicious or illegal activity period
We all have to get an remained involved if we expect how are community to remain safe and secure.
Summary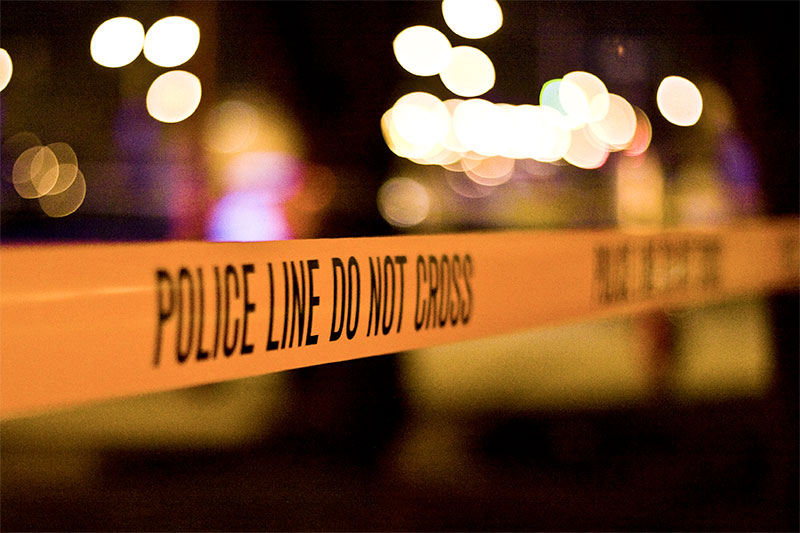 Article Name
Unfortunate Sun Valley Event in November
Description
Jose Mier reports on the unfortunate deaths of three people in the northern section of our city. Information is sketchy about what the cause was.
Author
Publisher Name
Publisher Logo