Profiling Our 99 Cents Only Store
Sun Valley has been hit hard by COVID. Restaurants and other businesses are struggling and their staffs may have had hours cut or been laid off. Paychecks may have gotten smaller. If you're like Jose Mier you're always looking for ways to save money. Luckily in Sun Valley we have our own 99 Cents Only Store located at 8437 Laurel Canyon Blvd.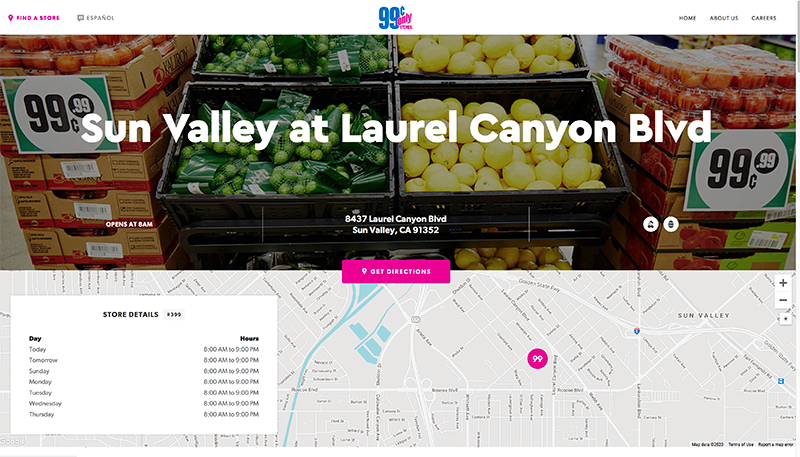 For us is Sun Valley we know this shopping center well as it's also home to Kohl's which serves as an anchor store for the center.
99 Cents Only is known for low prices. Most items are indeed only 99 cents but they do have other things available that are relatively low-priced—and all the items end in .99.
I started shopping here some time ago—I forget now what actually brought me into the store—but after looking at the prices I became a frequent shopper. If you're like me you've seen your business go down in the wake of the pandemic and that's made it necessary to cut back in all areas, even personally for things at home. That's why I continue to patronize 99 Cents Only.
Jose Mier Recommends the Produce
One of the prime reasons I like the store is that the produce is usually priced well below other retail grocery stores so if fresh fruits and vegetables are on your list it makes sense to pick them up here. There are other locations around our Sun Valley area too including North Hollywood and Burbank, but having our own store in the center of our city makes it all the more convenient.
Until this COVID thing passes you'll find me shopping at 99 Cents Only quite often. And probably even after we're out of the woods.
Summary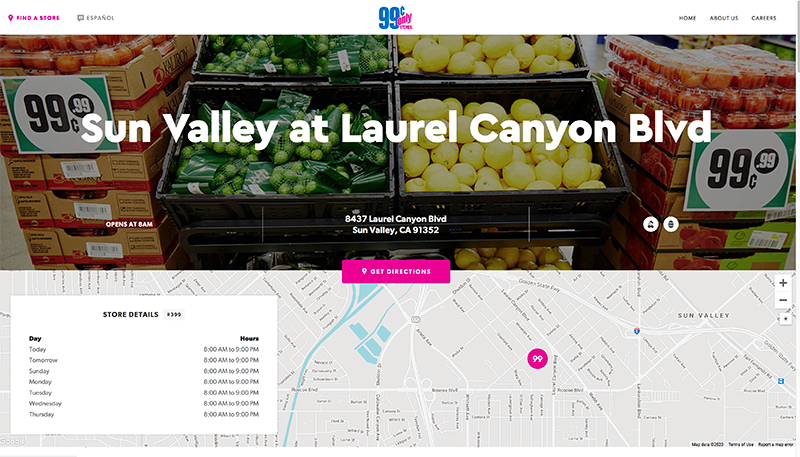 Article Name
Jose Mier Saves Money in Sun Valley
Description
Jose Mier writes about Sun Valley's 99 Cents Only store. The low prices are important for us in Sun Valley whose businesses have been hit by COVID.
Author
Publisher Name
Publisher Logo