Exterior Looking More Complete
Yes, you guessed it. Another Jose Mier Sun Valley California update on the progress of Burbank.
As you know if you've read former Jose Mier blogs, I regularly drive past the Avion Burbank project on my travels through our city. It's been a while since I last published an update so I wanted to do something about that. I took a drive down Hollywood Way, past the buildings that make up Avion Burbank.
In past updates most of the buildings we're just bare concrete shells. Now things seem to be taking shape. You can see in the second block of buildings that the exteriors are being painted and it's looking more and more like the artist's conception that you can see on this website here.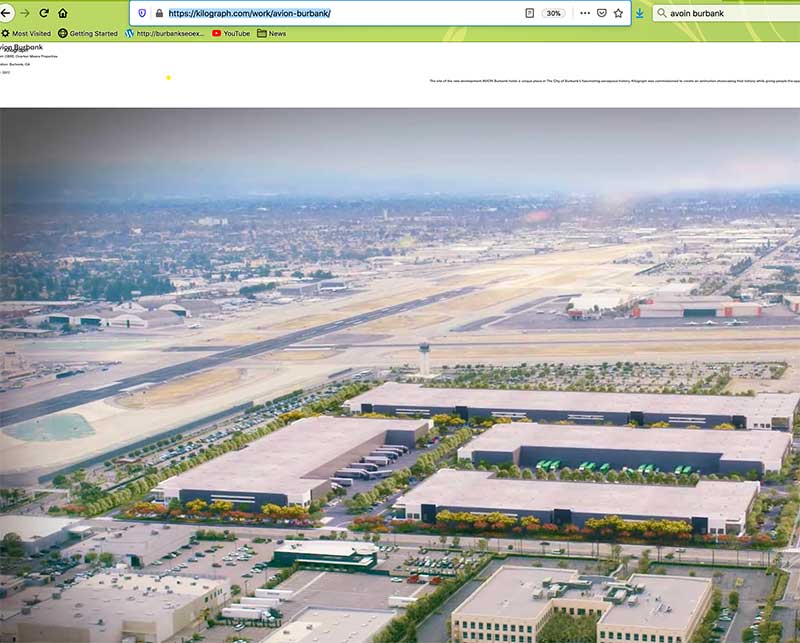 Personally, I like the minimalistic, modern design of these buildings. It actually gives them some character and makes them stand out. The forward-looking design of the buildings is actually going to be, in my opinion, a big draw for people to come and visit this area. That's a good thing because Sun Valley needs as much of an economic boost as it can get following these months of shutdowns and shelter at home orders while we suffer through the coronavirus.
I have no set and date for this project and there are still several buildings that need to be painted, windows installed, etc. However, on this latest drive through Sun Valley, I was pleased to see how much progress has been made. I will continue to report updates on the progress of Avion Burbank so please check back often.
Summary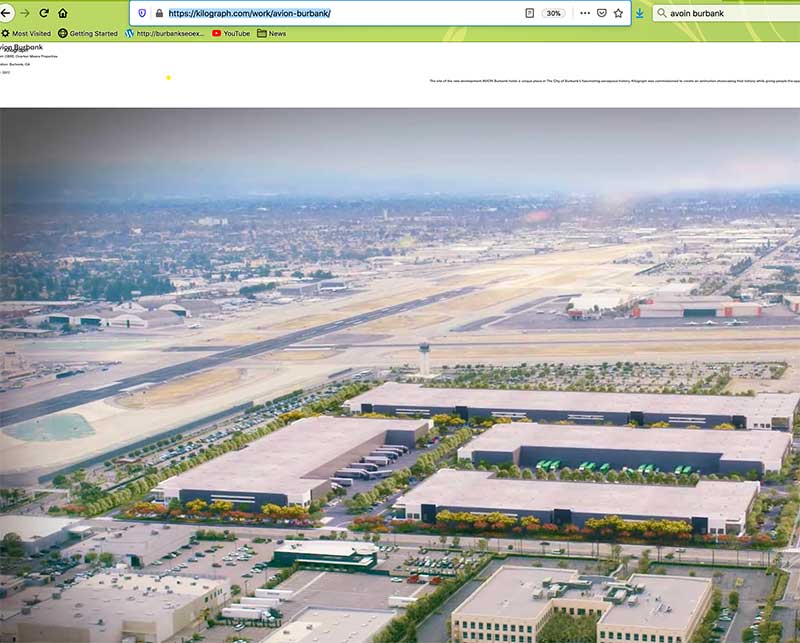 Article Name
Sun Valley Update on Avion Burbank
Description
Jose Mier takes another Sun Valley, CA drive to inspect the progress of the Avion Burbank project. Exteriors are looking more complete.
Author
Publisher Name
Publisher Logo