Jose Mier Compares June to April Prices
Jose Mier reports on Sun Valley items.
As if we didn't need some other negative to impact us in the wake of the COVID shutdown and protests around the nation, we now have rising gas prices to face.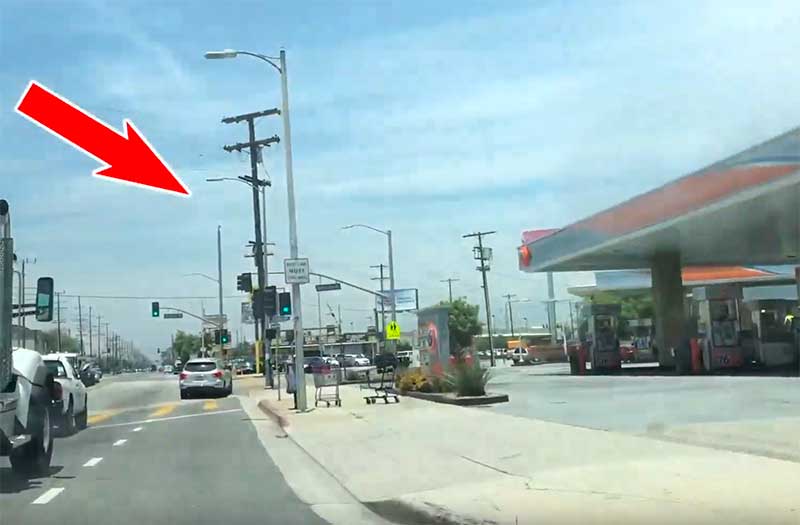 If you remember my earlier Jose Mier Sun Valley reports on this subject I was mildly happy to see our local gas prices take a plunge in recent months. Starting in March, just as the coronavirus shelter-in-place orders started to take effect, gas prices began to go lower. Yes, some of this was due to arguments between oil producers Russia and Saudi Arabia, but also due to increased supply here in the United States.
At the time, I recorded the lowest price per gallon in the Sun Valley area at Costco. My initial report listed it as $2.59 per gallon of regular gasoline. In the interim it even dropped to $2.54 per gallon. Now, prices are creeping up.
On this latest tour which I documented on video, the prices ranged from $2.79 to $3.09. Not included were Costco prices which at the time had gone up to $2.69 per gallon.
We seem to be a little above the state averages given on the AAA website which lists the lowest average price as $3.03 per gallon. Of course to find more detailed and up-to-the-minute price info for your specific area the gasbuddy website (and app) will give you realtime (or almost) pricing.
My drive took me along Glenoaks Blvd from the border of Burbank to Sunland Blvd., then back to Hollywood Way. Of the 4 stations I recorded, ARCO was the low price winner with $2.79 per gallon. Its 35-cent fee will add to the total price so that figure is a but deceiving. Still, even with the surcharge, ARCO came in below 76 at $2.95 and Chavron and Shell at both $3.09.
The jump in prices was significant—the Shell station on Hollywood had offered regular at $2.95 only a day before. With the coming summer travel season fast upon us, the higher prices will impact those planning to get out of Sun Valley for different destinations.
Jose Mier's Gas Examples and Recommendations
Using myself as an example, my average fill-up is about 8-9 gallons. I was glad to be able to fill up for less than $25 (and I was spending less overall because I haven't been driving as much as before) but with the increases, I'll end up spending close to if not over $30.
It was my hope that the Russia/Saudi Arabia feud would have lasted longer and contributed to even lower prices, but it didn't come to pass. We in California never saw prices drop below $2/gallon.
I'll continue to keep an eye on gas prices as we hit the summer months. All in all my recommendation is to use Costco for their lowest prices. Just don't try to wash your windshield there. They don't have squeegees!
Summary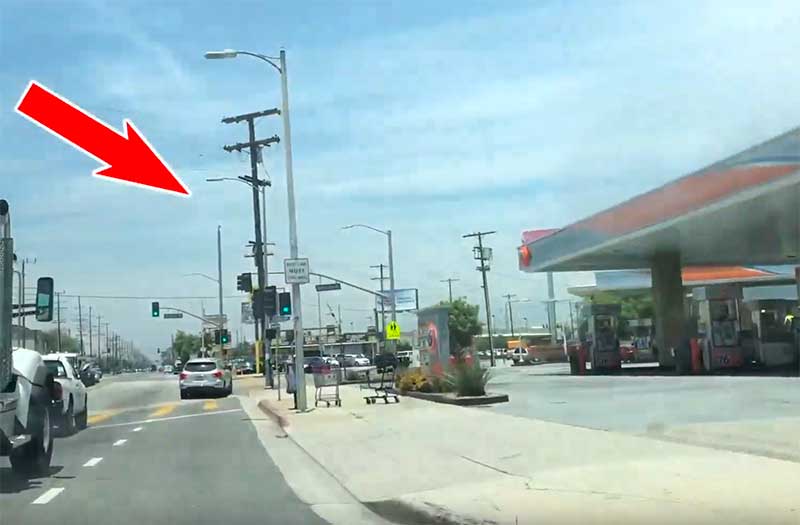 Article Name
Sun Valley Gas Prices Rising
Description
Jose Mier documents rising gasoline prices around Sun Valley, CA.
Author
Publisher Name
Publisher Logo