Jose Mier on the road again. I occasionally take drives through Sun Valley to see what's going on, how the traffic is, what people are doing, etc.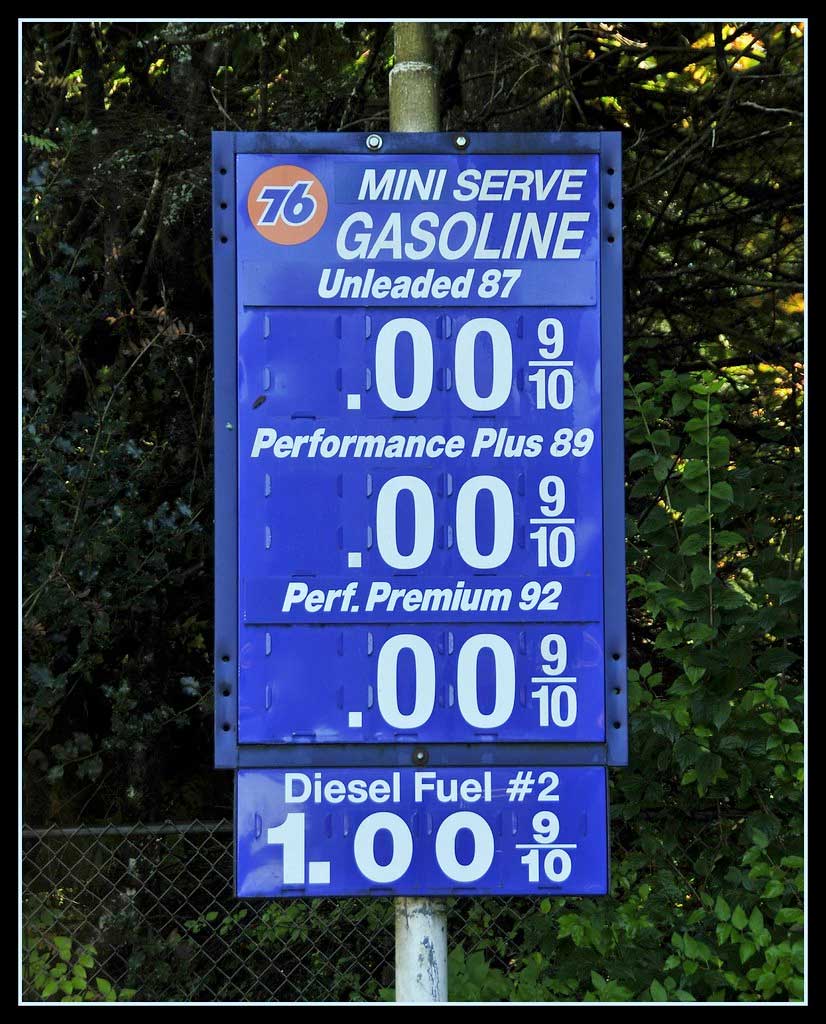 On my most recent outing I took note of the state of gasoline prices in Sun Valley. While we're not anywhere near the 95-cent per gallon prices I've read about in other areas of the country (thanks to hefty gas taxed in our state), prices have gone down even more since the last time I reported (link) on it.
My drive took me from the Burbank border along Glenoaks Blvd. through northern Sun Valley. I noted that the Arco station prices were $2.79 per gallon. While usually among the lowest, a recent trip to a nearby Costco showed gas a $2.59. Arco also adds a thirty-five cent fee to your fill up so this is even higher than the $2.79.
Further down the road, the 76 station offered gas at $2.69, beating Arco by 10 cents a gallon.
Closer to the 5 freeway, the Shell station on Hollywood Way offered the highest price I'd seen which was $3.29 per gallon.
Overall, however, all the gas prices in Sun Valley are down considerably compared to the period just before the stay at home orders that have us all remaining in our homes.
The fact that we're not driving as much these days will no doubt contribute to decreased demand which may in turn fuel (excuse the pun) further gas price drops. The recent disagreements between Russia and Saudi Arabia led to oil prices dropping drastically on the world's financial exchanges and the lower price per barrel is now showing up at our Sun Valley gas stations.
For a quick check of gas prices in your area, try the gasbuddy app or website which will show you where the lowest prices are in your area.