Jose Mier reporting from Sun Valley
If you've read my previous Jose Mier articles you know I'm keeping an eye on the progress being made on the San Fernando Valley's most ambitious construction project: Avion Burbank.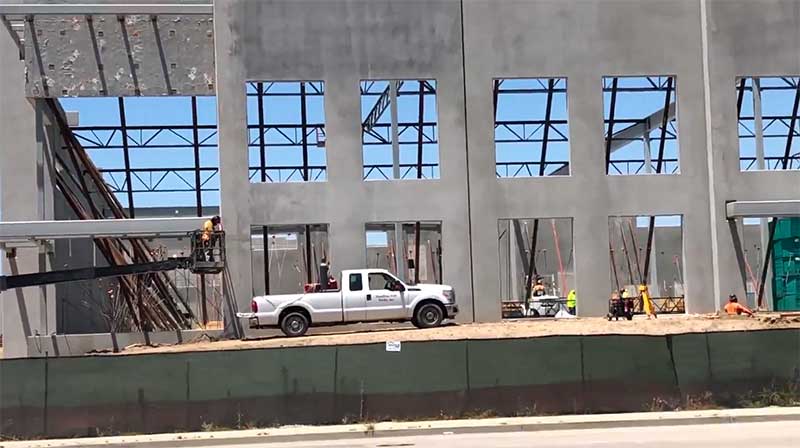 If, like me, you drive past this project regularly, you'll see the incremental progress being made. The lion's share of construction seems complete although there are still several buildings that have not yet broken ground. However, the largest of the edifices are in place.
If you look at the architectural layout of Avion you'll see the most progress has been made to building I-2. These are the larger buildings that will house the warehouses and offices. You can view more schematics on the Burbank City website.
As I wrote, several smaller buildings have yet to go up. These will be home to retail shops and restaurants. Avion Burbank designates them as buildings O-1 through O-9. Another building still to be built is the 155-room hotel. I still do not know which hotel chain will be occupying the site.
View Jose Mier's Video on Progress
As you will see in the embedded video building number I-1 is where most of the work is being performed currently. This is the 2nd building north of the airport, just past parking lot A, as you travel along Hollywood Way.
The other shells of buildings (not visible in the video) are located behind I-1. These are designated I-3 and I-4. I-1 is the current focus of attention with interior construction going on.
The building progress apeared to be going at a much quicker rate originally, but progress is being made and the site is contantly budy. This largest-of-its-kind project will keep the construction crews occupied for the next several months. All this, of course, will be a continued boost to the Sun Valley ecomomy. Keep checking back for continued updates on Avion Burbank.
Summary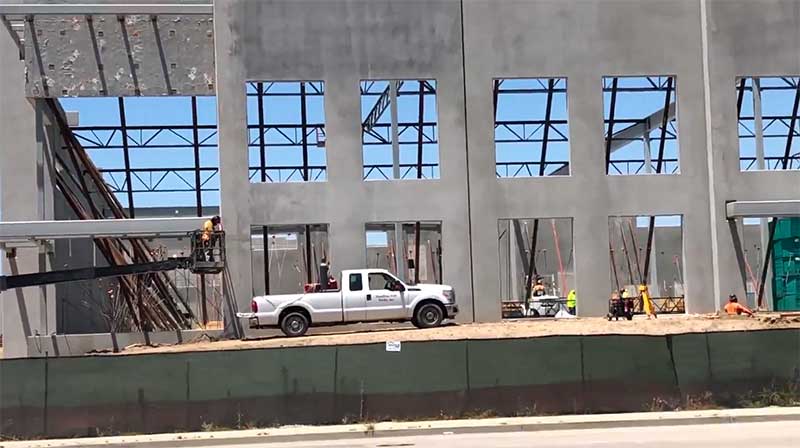 Article Name
Jose Mier Updates Sun Valley's Avion Burbank Project
Description
Jose Mier documents the construction progress for Avion Burbank, July 7, 2020.
Author
Publisher Name
Publisher Logo