Jose Mier Reflects on Sun Valley, CA Mall Closures
Jose Mier, your humble Sun Valley reporter, is not known for any real sartorial savoir faire. I simply buy clothes when I wear out my old ones. Well, I find it's that time again however shopping for clothes (or anything else) here in Sun Valley just got the brakes applied yet again. Governor Gavin Newsom recently ordered the (re)closure of churches, gym and, among other things, indoor shopping malls.
I had planned a quick outing to Macy's for a shirt or two but my plans have been put on hold. One of the closest malls to Sun Valley is Burbank's Town Center. Recently redeveloped, it's developers must be kicking themselves in the head as the coronavirus drives many retailers out of business. No shoppers means no income and no rent. It's a lose-lose situation.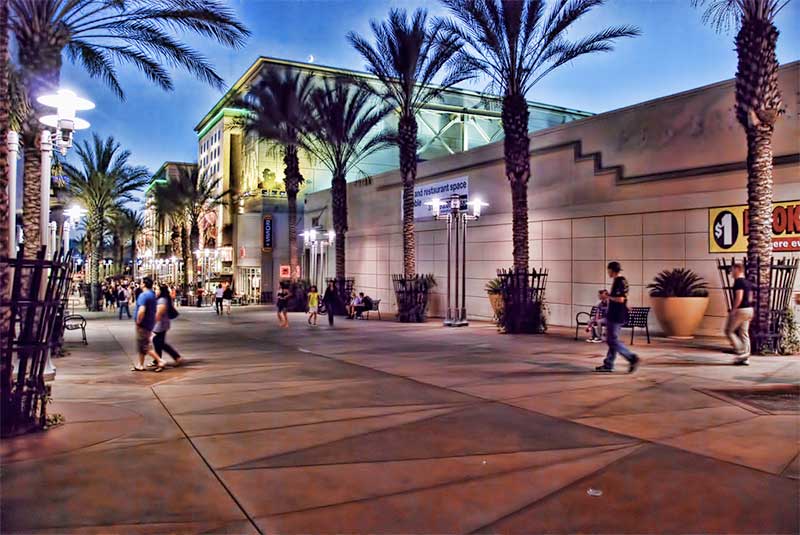 Retial stores are not the only ones affected by the closure. Restaurants, always a fixture in shopping malls, have been affected by the new orders. Also affected are things like movie theaters and entertainment venues like comedy clubs, both of which have a home in the Town Center.
I can certainly get by with what's currently in my closet but the owners and staff of retail establishments—especially those located in shopping malls are going to feel another gut punch as consumers in Sun Valley are now once again prohibited from going inside closed spaces. My Jose Mier Com posts of recent weeks were filled with new optimism, but the negativity is creeping back. There must be a solution that will both keep us (relatively safe) and allow the economy to get back on track. We need to let our representatives in Sacramento know that killing the economy is not a viable solution.
Yes, hospitalizations may be up, but as I mentioned earlier do we know where the latest outbreaks have come from? Have they been traced to shopping malls? Churches? Gyms? Every article I read leaves out any hard data making me question the need for a blanket order like this one. My heart goes out to all those in Sun Valley and the surrounding areas since that's where I live and I don't want to see my neighbors affects negatively.
We need more data and better information.
So for the foreseeable future it looks like Jose Mier will be wearing old clothes. I hope it's not for long. I really do need a couple new shirts.
Summary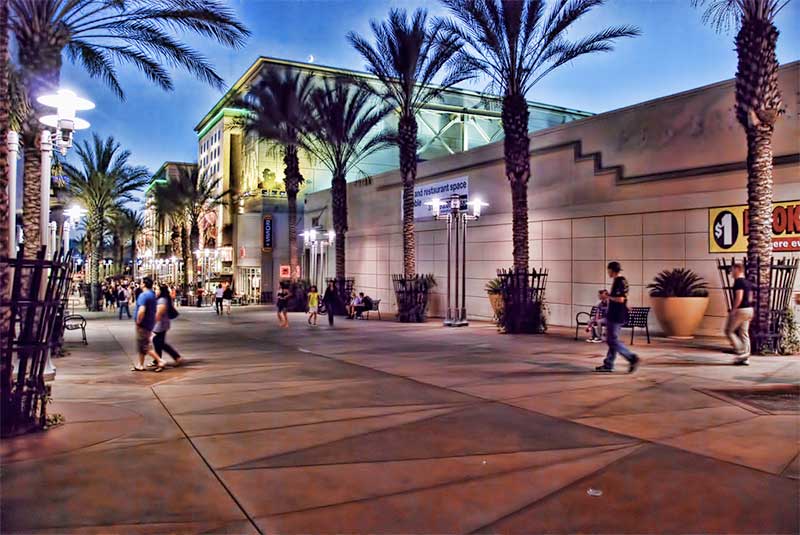 Article Name
Dropping Shopping (For Now)
Description
Jose Mier complains about the latest reclosing of indoor shopping malls due to increased COVID infections.
Author
Publisher Name
Publisher Logo