Getting the Junk Out of the House
Jose Mier is like just about every other resident in Sun Valley, California. Over the years I continue to accumulate more and more stuff. I hate to get rid of things—I'm kind of sentimental —but when I find myself running out of space in my house that's the time I have to find a storage unit. Even with an extra storage unit you run the risk of becoming a hoarder and not letting go of anything and I too need to be careful that this doesn't happen to me. Still, there are some things I feel I really can't do without but I don't have sufficient space in my home to keep them with me.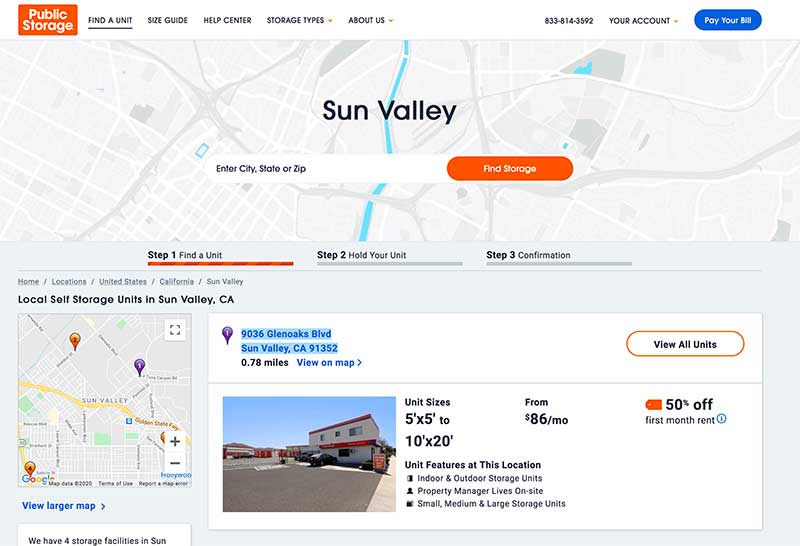 I think storage is a universal problem and that's why there are so many storage units for rent throughout the United States. We're lucky in Sun Valley to have a Public Storage site where we can rent units from 5' x 5' to 10' x 10'. Trust me when I tell you the 10 x 10 storage unit really can hold a lot of stuff. Some people even store their automobiles in units of this size. I'm not one of those, but I have enough extra material where a 10 x 10 unit it is quite sufficient. Especially if you have boxes and stack them to take advantage of every square foot.
Our Public Storage facility is located at 9036 Glenoaks Blvd., Sun Valley, CA 91352.
Public Storage, the company, is very well known. I'm sure you've driven past our location in Sun Valley and noticed the bold white letters against that red background. They started in 1972 and are currently the largest self-storage facility in the world. Their locations span several countries including the United States and Europe so it's not surprising Sun Valley also has a location.
If you're like me you want to find a place to store your treasured items well keeping your house is uncluttered as possible. Here in Sun Valley Public Storage is a great option.
Summary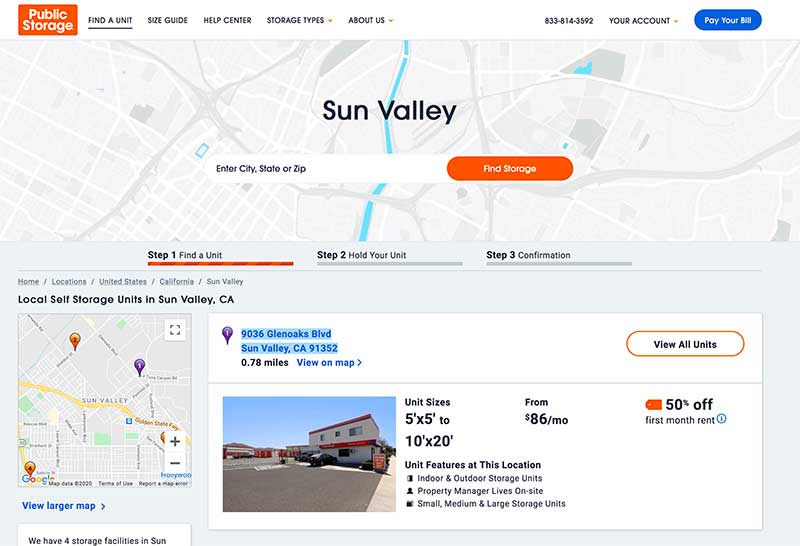 Article Name
Jose Mier and Sun Valley Storage
Description
Jose Mier discusses SUn Valley, CA storage facilities. Public Storage has a location at 9036 Glenoaks Blvd.
Author
Publisher Name
Publisher Logo