Keeping Business Going in Sun Valley
Jose Mier here again. I have been writing a lot about the state of Sun Valley, CA business and how we're all taking a hit during this COVID-19 crisis, but there's some good news to report.
The California Retailers Assocation just sent out a memo for distribution to everyone in the State of California with information about help for those who may have lost work or jobs as a result of this situation.
According to the Association, several big name retailers have announced they plan to ramp up their hiring of employees to meet the demands of consumers. In brief they list the following:
CVS, the big drug store chain, said it wants to fill 50,000 jobs. Some full-time, some part-time and temporary. This hiring will be nationwide.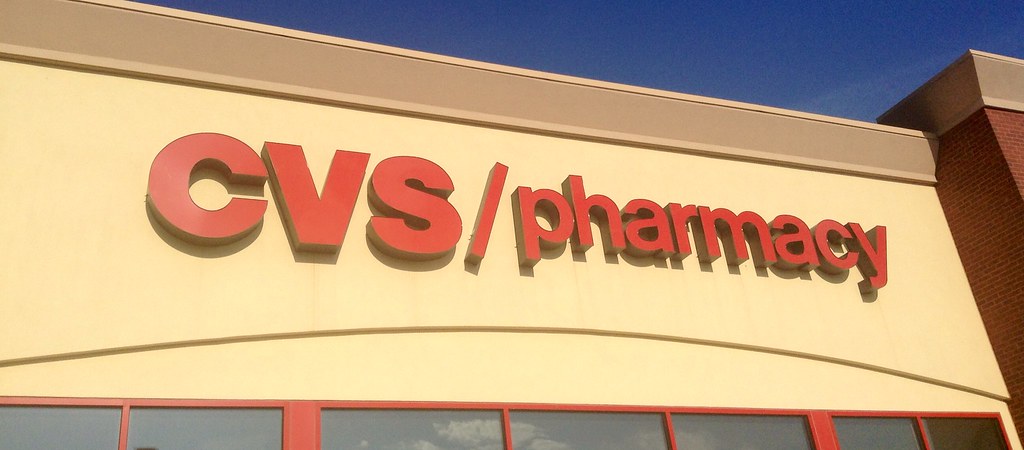 Walmart, the national warehouse store announced it will hire 150,000 workers for both distribution centers and stores. The duration of the jobs will last through May.
Amazon says they are hiring 1000s of employees in the State.
Ralphs announces it will be hiring many people especially in the Southern California area.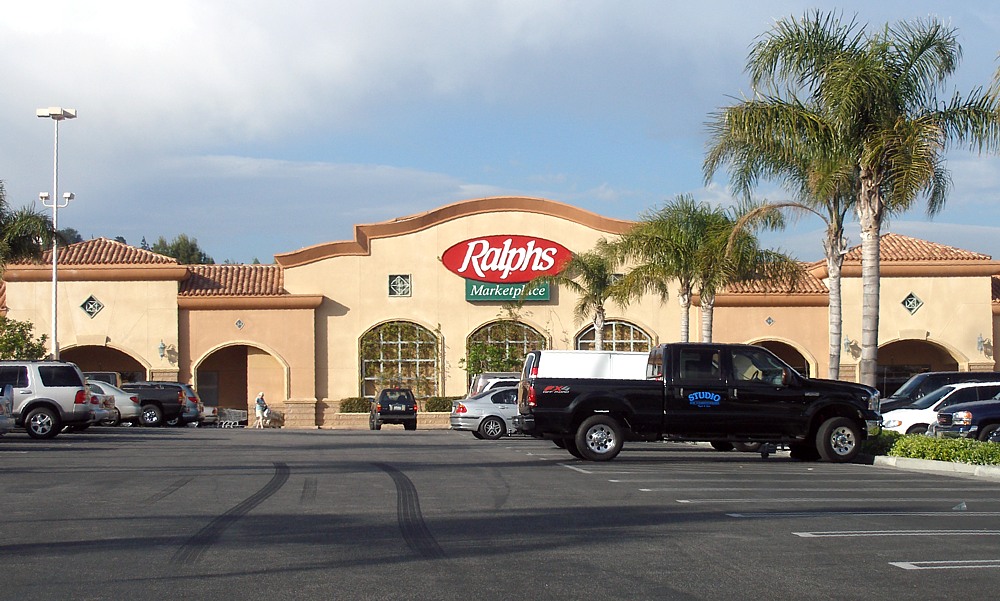 Dollar General says it will ramp up hiring to bring on 50,000 more employees by the end of next month.
For Sun Valley residents that may be suffering because of our statewide shutdowns, this is all good news. While the hiring levels are not just Southern California but all over the state we have many of these retailer locations in and around Sun Valley. Ralphs and CVS are seemingly everywhere. In fact the closest CVS in Sun Valley is in the Canyon Plaza Shopping Center at 8425 Laurel Canyon Blvd. Ralphs has a location at 1100 N San Fernando Blvd.
You can find more information about the California Retailers Association announcement here: