Jose Mier reporting again. As I mentioned a short while ago when we first launched this website (prior to the coronovirus-induced shutdowns), Sun Valley, CA is home to several manufacturing companies. Some of these are among the businesses that may be hit by the recent stay at home orders from both the mayor of Los Angeles and governor.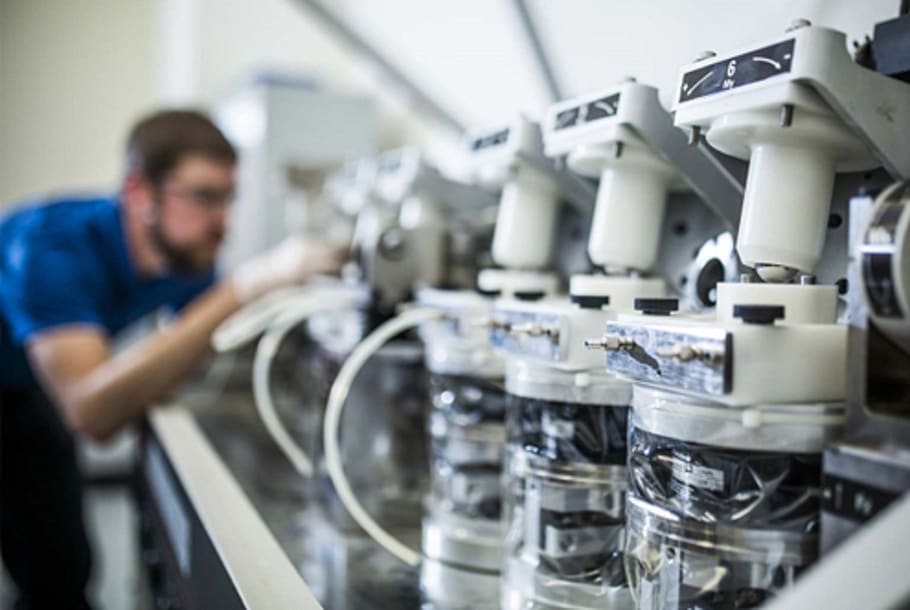 I have to wonder about companies like All Sets Design and Construction, a set building company on Tamarack Ave., here is Sun Valley. With the uncertainty of a lockdown, the movie industry may take a big hit during this crisis. With movie theaters closed for the time being revenues are going to be way down. But the effect is not only going to be felt by the big movie studios themselves, companies like All Sets may see a downturn in business. This is going to have a negative impact on the overall health of business in Sun Valley.
We have more than film industry companies doing business here, though. Some of the companies that make up Sun Valley's economy include medical manufacturing and aerospace. The increased need for respirators as a result of the spread of coronavirus may in some way be a boon to business here if our manufacturing companies need to ramp up or retool to provide needed medical devices around the country.
They may follow the lead of other companies around the world (Christian Dior, for example) that have switched from making things like perfume to using their facilities to produce hand sanitizer. There's a full article on the Wall Street Journal site detailing the efforts.

Could our Sun Valley manufacturing companies be part of this global effort? I don't see why not. Given that the current state of affairs could last for several weeks and that things like hand sanitizer is flying off grocery store shelves, switching to a new product could be a win-win for companies here.
Faced with the decision to shutter doors and lay off workers or remain open and produce needed commodities, choosing the latter seems the easy choice. If they're not already considering it, I urge those companies in Sun Valley to do so and keep our community's economy going during this crisis.