Jose Mier here again. Well, things are a little subdued this year, to say the least, but we can't let every piece of bad news get us down. Today is St. Patrick's Day and aside from driving the snakes out of Ireland, St. Paddy has lent his name to a wide variety of celebrations across the country.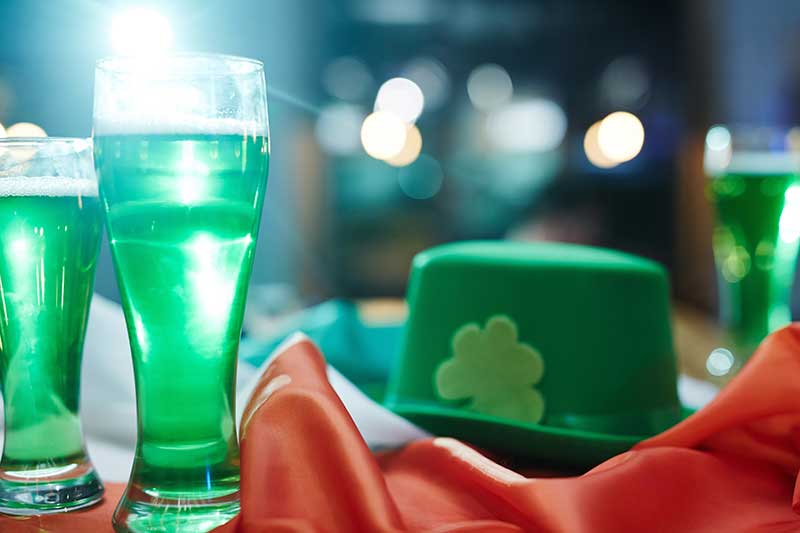 It seems that the one constant throughout each celebration is beer and while I'm not promoting the green variety, I am using this day to promote another Sun Valley neighbor, the San Fernando Brewing Company .
As I've said many times before, our Sun Valley community really does contain a lot of hidden gems. Some are surprising even to me. Such is the case with the San Fernando Brewing Company. The boom in craft brewing over the last several years means that you probably can't throw a rock very far in your own city without hitting (or coming close to) another craft brewery and this one is no exception.
The brewhouse brews all their beers on site and these are inspired by our own beautiful San Fernando Valley. They sell their beers in bottles and cans, but if you're preparing for a large St. Paddy's day shindig, they'll also fill your growler.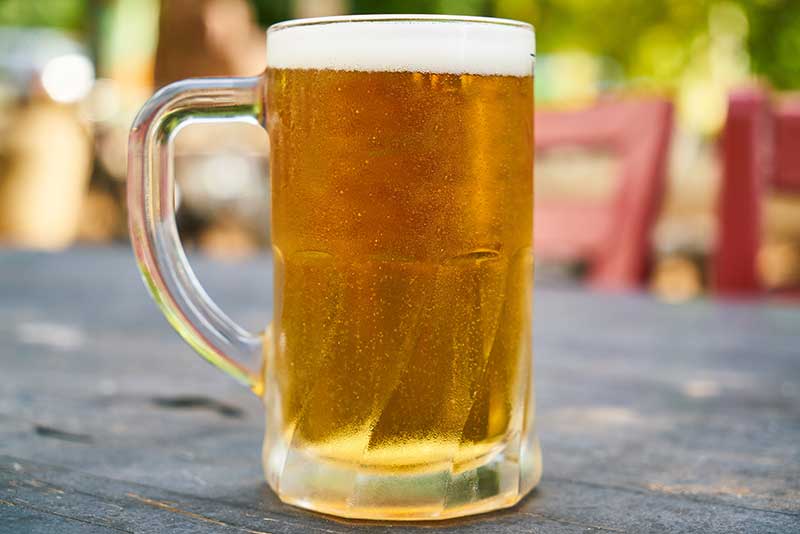 Some of their lineup includes Stoney Point Stout (named for a rock climbing location in the north valley) as well as Wolfskill IPA which boasts a more hefty 7.8% ABV. Again, the name is taken from another SFV location. Their website makes it clear that they serve many more specialty beers on tap and seasonally.
Their beers are also featured at many locations around the Valley so if you're not in Sun Valley or San Fernando, check their website for the location nearest you.
Here's wishing you a happy and healthy St. Patrick's Day. Slainte!