Water and Power Lines Being Installed
60 acres is a large amount of land and that's the amount of land that the Avion Burbank project is taking up. As you know if you live in Sun Valley, the project is one of the biggest and most ambitious we have seen in many years. So, it is with great interest that I continuously drive past the construction and update the progress regularly.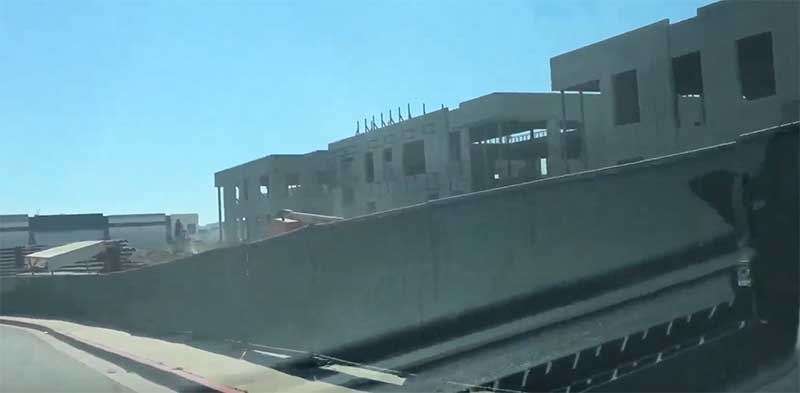 As of October 12, progress continues, with a focus being on the installation of water and power lines. This is evident from the fact that several lanes of Hollywood Way are currently blocked off and water and power workers are working below ground to facilitate electricity and water among other things to the Avoin Burbank project.
I also had a chance to drive past the more undeveloped sections of the project which can be found to the north of the airport along San Fernando Rd. These retail, restaurant and hotel buildings will be the last to get exterior paint and façades while the buildings of face Hollywood Way are almost in a state of completion this far as the exterior goes.
The project is ambitious in more ways than one including but not limited to the fact 1,200 trees will be planted in the park like atmosphere and there will be 8 acres dedicated solely to walking spaces. In addition to the jobs and the boost to the Sun Valley economy the location should become a mecca for residents who merely want to explore the grounds or get some exercise. When restaurants have opened in this location they will also draw people to the project who wish to dine in an exciting new setting.
I will keep tabs on the progress and report back to you. I, like everyone else in Sun Valley, I'm looking forward to completion of this project.
Summary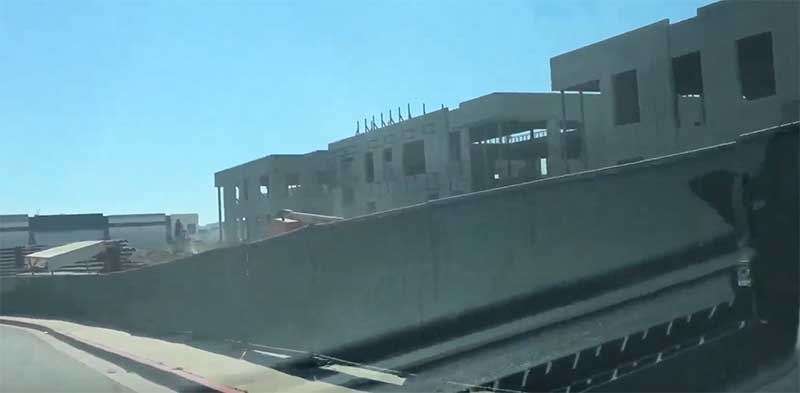 Article Name
Jose Mier's Avion Burbank Progress 10-12-20
Description
Jose Mier took another drive by Sun Valley's Avion Burbank projects. Progress continues including water and power lines being installed.
Author
Publisher Name
Publisher Logo