Jose Mier writes about things of interest to Sun Valley, CA residents.
Jose Mier's Restaurant Support List #4
In Sun Valley, CA we're still sort of locked down even if things have begun to open up slightly. As you've seen in my recent blog posts I want to do as much as I can to keep our Sun Valley restaurants in business. If we can't avail ourselves of in-person dining we can at least continue to take out from our neighborhood eateries. Join me in patronizing those establishments I am listing on my Jose Mier Sun Valley pages.
Jose Mier's Sun Valley Neighborhood Institution: Casa Nuova
Lived in Sun Valley long? Have you driven along Glenoaks Blvd.? Of course you have. We all have since that street runs through all of Sun Valley. As you and I make our trek along this thoroughfare, we always pass one of our Sun Valley landmarks, Casa Nuova restaurant.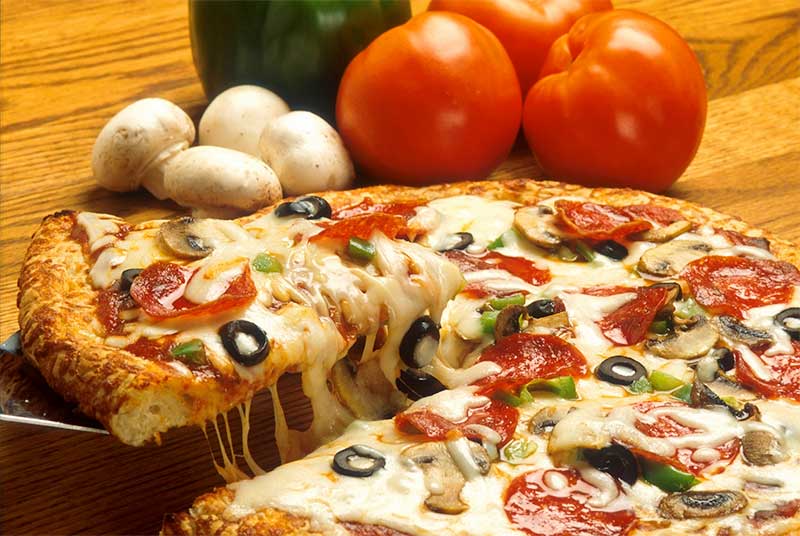 It seems like this place has always been here and always will be. That's my hope, though and I would not want to see this restaurant have to close its doors permanently.
The family-friendly Italian restaurant used to be a bit kitchy with faux-Roman décor. In recent years it's gotten a makeover and it's a bit more contemporary now. Regardless, this place still serves some of the best and most affordable Italian food in Sun Valley—including some great pizza.
A few years ago I got into a pizza groove and would always order their Mexican style pizza each weekend. I loved the meat toppings, including chorizo, the crunch of the onions on top and the unique flavor of cilantro.
The hose salad is also a winner. I don't know why, it's so simple, yet the combination of vegetables and dressing just make this something special.
For pastas the menu is almost endless. I recommend the Spaghetti with meatballs (simple but really satisfying) or the penne al a Norma—although just about every pasta dish is a winner. The address is: 8759 Glenoaks Blvd, Sun Valley, CA 91352, phone: 818-960-1896.
Take out is available of course so the next time you cruising Glenoks in Sun Valley stop by and grab some food to take home.
Please help me to support our Sun Valley restaurants. Tell them Jose Mier sent you!