Jose Mier Observes No Lines at Costco in August
If you have read my earlier Jose Mier Costco posts or viewed the videos I have on my YouTube channel you know that for the past several months the routine has been to get in line at Costco, wait and wait and finally get in.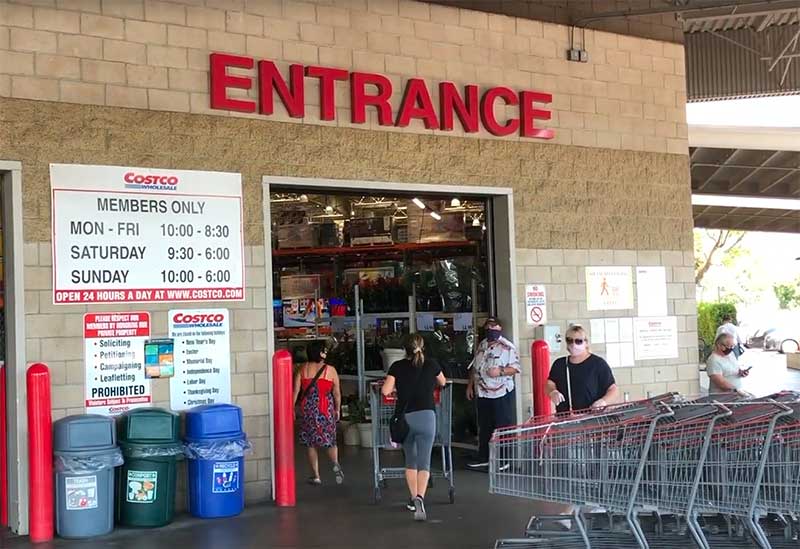 Imagine my surprise when on August 27, a Thursday, at 10:15 AM, I found absolutely no lines at Costco. Actually it was a little disorienting. I know the routine I parked my car, got out walk to the entrance found my newly disinfected cart. I'm prepared to go wait in line. However there was no line. That's the effect this coronavirus is had on assault. We expect to see long lines and wait to get in somewhere. The fact there was no lines maybe think that something was wrong. That I was doing something wrong. Was I in the right place? Did they move something? In reality, no.
Apparently this was just a normal day at Costco. I can't remember the last time I just walked into a Costco warehouse. Maybe it was April or earlier. But for the last few months Costco shoppers of been faced was standing in line, emulating Soviet era bread lines. We got used to it. Is this  now an aberration? Will we be faced with more lines in the future? I guess time will tell, but for now I was pleasantly surprised to be able to walk into Costco without waiting in line especially on this hot August day where temperatures are in the upper 90s.
About the only downside to this trip was the fact that I didn't get my extra vitamin D from standing out in the sun are 10 to 15 minutes waiting to get inside. And of course like I mentioned in my previous post there were, no Clorox wipes available. I did see one woman start and She spotted the brand name Clorox on the shelves just a few feet from us. She stopped and realized her mistake and She saw that it was in fact just Clorox bleach. Ah, the heartbreak and disappointment inherent in some Costco trips.
Summary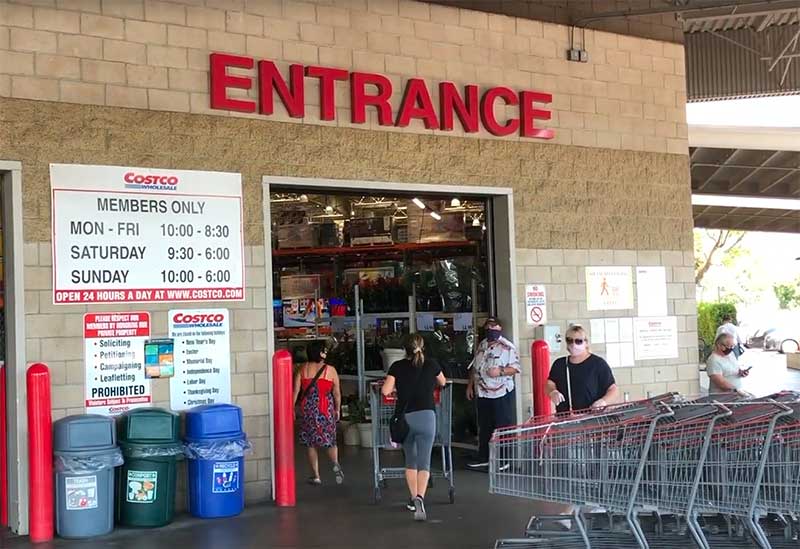 Article Name
Description
Jose Mier shares his surprise and disorientation on finding no lines at Costco in late August. This is in contract to the last few months where Costco shoppers were faced with long lines and waits to get inside.
Author
Publisher Name
Publisher Logo