Jose Mier Loves to Promote These Eateries
Jose Mier is a Latino name so it makes sense that I should love the food of my ancestral homeland: Mexico. Well, I do. And Sun Valley, CA is predominantly Hispanic so we have a lot of Mexican restaurants around us to satisfy that desire we have for the food we grew up on.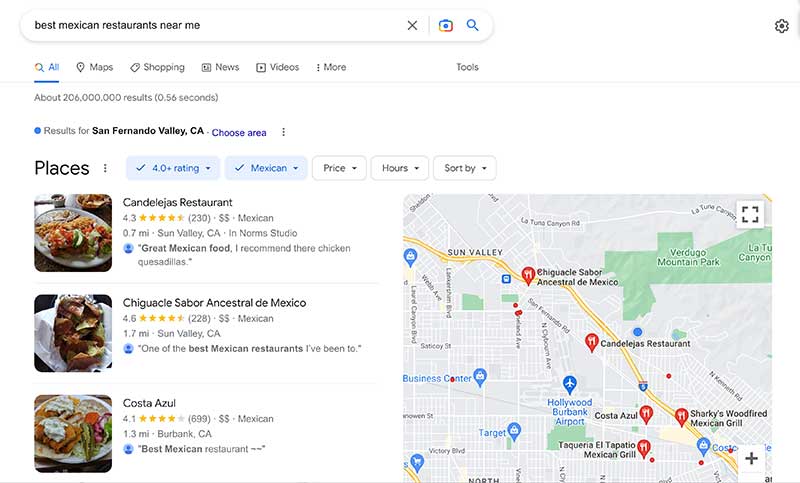 I recently did a search on Google since I just wanted a quick list of all the Mexican restaurants we have here and of course a couple of my favorites popped up (since I'm searching for restaurants "near me." These include Chaguacle Sabor Ancestral de Mexico which is a yummy eatery right in the heart of Sun Valley on Sunland blvd. You can't go wrong with this one. Sabor is right, there is a LOT of flavor to be had here.
My other favorite is Candelejas because sometimes you just have to have mariscos and Candelajas (a family-run restaurant on San Fernando Rd) doesn't disappoint. I love "camarones" (shrimp) and if I can't be on the beach in Puerto Vallarta, this place for me is the next best thing.
There are others here too like Ay Papa Que Rico! Which specializes in grilled chicken and if you've ever had the opportunity to travel past this place, the aroma will undoubtedly pull you in. You MUST try this.
We have many more large and tiny eateries here serving some of the best Mexican food this side of Tijuana so if you're a visitor (from out of town, state or even from elsewhere in SoCal) you have to try Sun Valley's special brand of Mexican food. You won't regret it.
Summary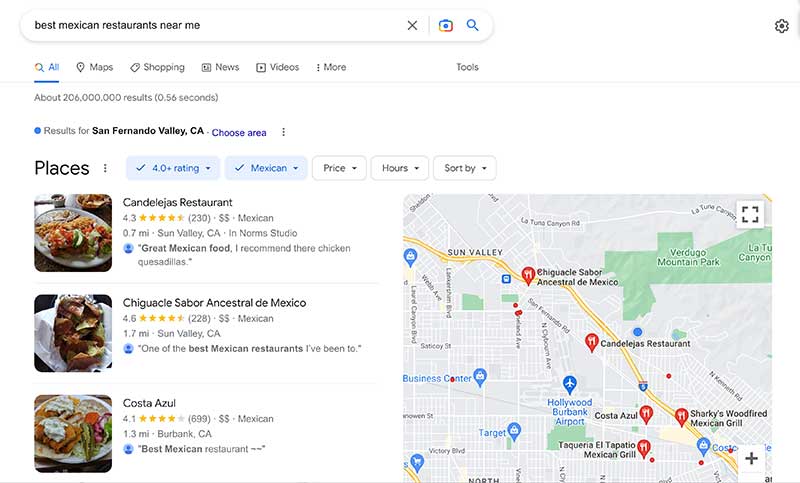 Article Name
Best Mexican Restaurants In Sun Valley
Description
Mexican restaurants in Sun Valley CA abound. Join host Jose Mier as he lists a few of his favorites.
Author
Publisher Name
Publisher Logo