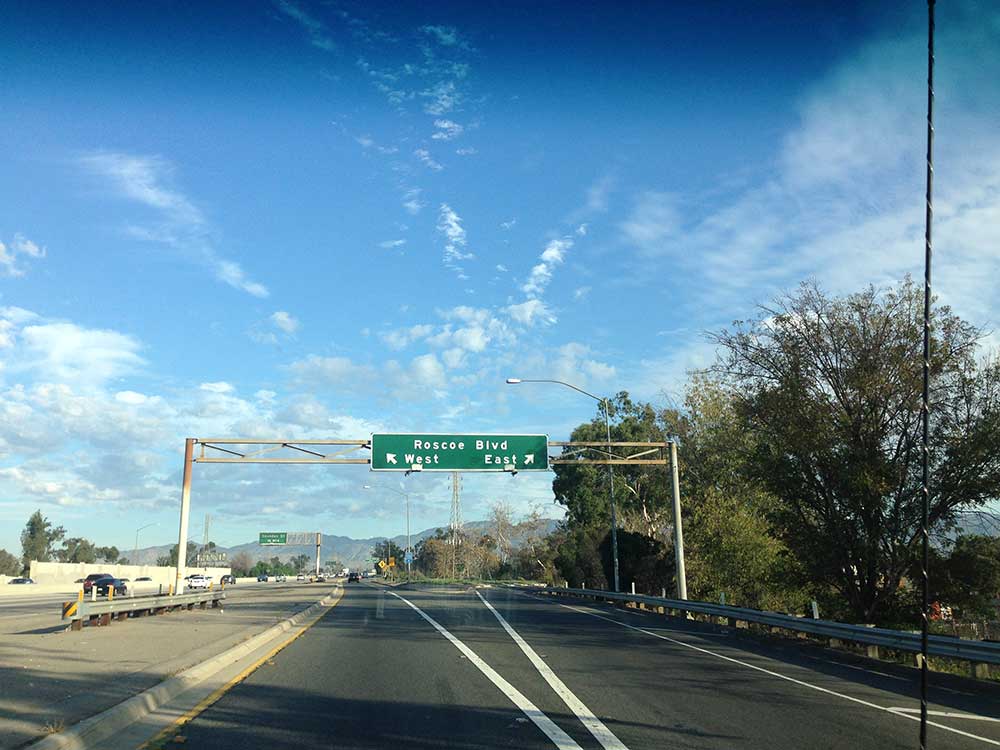 Let me introduce myself. I'm Jose Mier and I call Sun Valley, CA home. I'm a big promoter of this portion of greater Los Angeles and I'll be posting more Sun Valley information in the days and weeks to come. I'm proud of my "city" even if it is officially a neighborhood of L.A. Despite that, each of the many neighborhoods in the Southland have their own unique identities and Sun Valley is no different.
Of course I'm biased when it comes to Sun Valley, but once you start digging deeper into things I think you'll agree with me that Sun Valley really does have a lot to offer. From manufacturing to world cuisines, to spectacular hillside views, this is a special place.
We're a melting pot of 75,000 people here and it shows in the vibrant Latino culture of many of our residents. It shows in the number of great Mexican restaurants which showcase that country's varied regional cuisines. It shows in the number of highly popular Asian restaurants, too. In fact, Sun Valley has a slice of just about any food you can imagine.
There's more to us than just food so I hope you'll come back often to read more about the "city" I call home.