Jose Mier here in Sun Valley, CA. I was just reading a bulletin on the Burbank Chamber website announcing that all bars, clubs, theaters, entertainment venues and gyms have been ordered to close. It's not unexpected and really this was the case here in Sun Valley for the past few days.
It's a big blow to everyone and it changes our lives dramatically in ways we have never seen before in our lifetimes. It's also a blow to me and to this website which was launched with the express purpose of promoting Sun Valley business.
Nevertheless, even though this is a problem that is affecting everyone across the world, I choose to remain positive and optimistic. Yes, we don't know what's going to happen but I take comfort in reports from China and South Korea on the effectiveness of their containment efforts. We're dealing with an unknown here, but to put things in perspective, the mortality rate from the coronavirus remains relatively low and most people who come down with it recover within a couple weeks.
We have two choices: we can throw up our hands in fear or we can hunker down and keep positive. This will pass. But we can do our part by limiting our exposure to others and taking all the other precautions that have been prescribed. I can tell you I have never washed my hands so much in my life and I do that in large part because I am concerned about the safety and well being of my family. We should all be doing the same.
Good Hygiene in Sun Valley
At the very least, we need to go outside for staples like groceries and this is the time when we need to practice social distancing. Sun Valley grocery stores like Sunland Produce or Grocery Outlet (both on Glenoaks) are like most food retailers with one or two main entrances. Due to increased consumer demand, there may be long lines waiting to enter the stores. Remember to keep your distance from others in line and when in the store. Six feet is the recommended distance.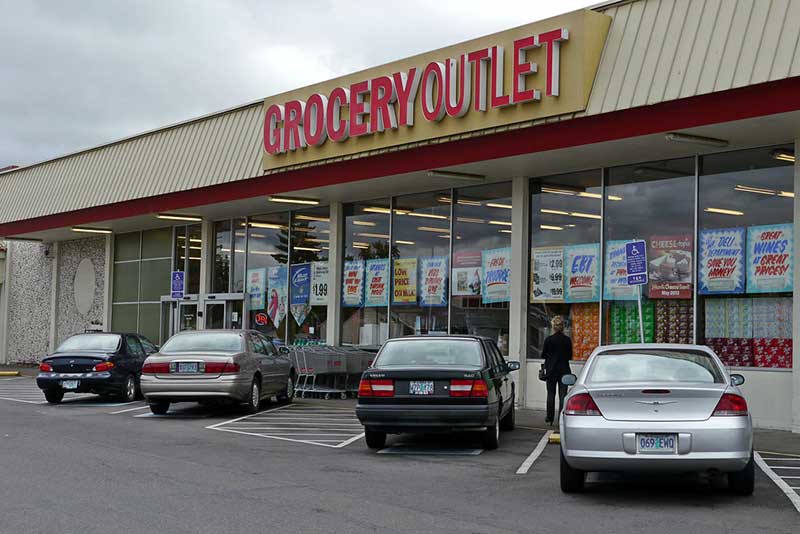 Many stores offer sanitizing wipes for use on shopping cart handles, etc. If they're available, use them. If not, make sure you don't touch your face after shopping until you can wash or sanitize once back in your car or home.
It's just common sense, but the more we can practice good hygiene the slower the spread of this virus.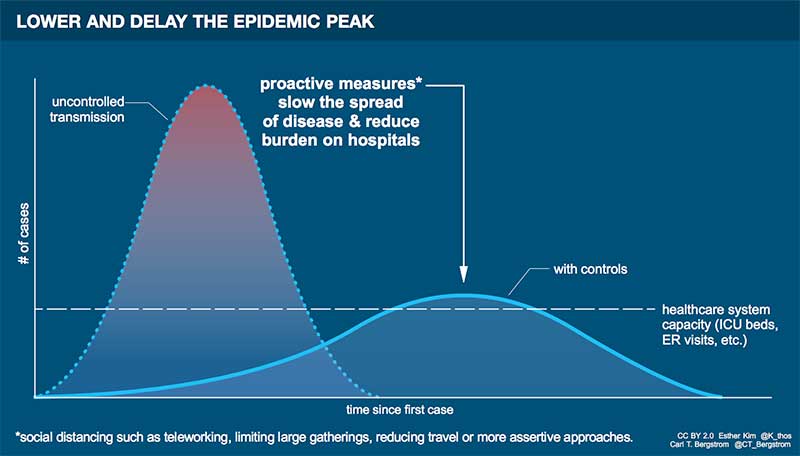 Let's keep remembering that we all ALL affected by this virus and we have to hang together. We are going to get through this.